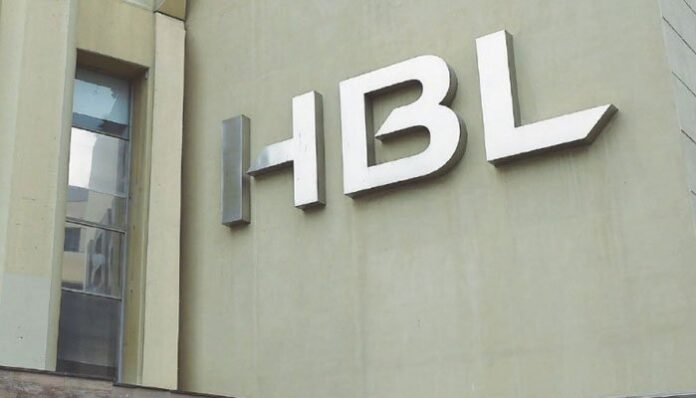 In the recent news, Habib Bank Limited (HBL) became the talk of the town after several of its account holders reported deductions from their deposits despite making no transactions from their accounts and some of them dreaded that the HBL systems were a victim of a cyber-attack.
People Shocked with Unexplained Deductions from their Bank Accounts
Several affected clients of the bank had taken to social media and shared the screenshots of their bank information, which displayed negative balances after what customers described as 'unexplained deductions'.
The account holders, using social media networks such as Facebook and Twitter, reported a reduction in their deposits while the bank made such deductions without prior consent from them and without any explanation. In this regard, the Federal Investigation Agency (FIA) requested the banks to perform information security audits. Later, NBP reported that bank deposits and depositors' data had remained safe in the cyber-attack.
Social Media Factually Incorrect and HBL Systems Are Not Affected 
However, the account holders at HBL were still not convinced and deemed this chaos as a cyber-attack on the HBL systems. In this regard, social media was flooding with the news of HBL systems being hacked. In response to these statements on social media, the bank has clarified in an official post that the systems have not undergone any cyber-attack, and the unauthorized transactions are the results of IBFT reversals or duplicate reversals.
"The message being circulated on the messaging app / social channels is factually incorrect. HBL systems have not been affected and we continue to service our clients as per normal", stated the message.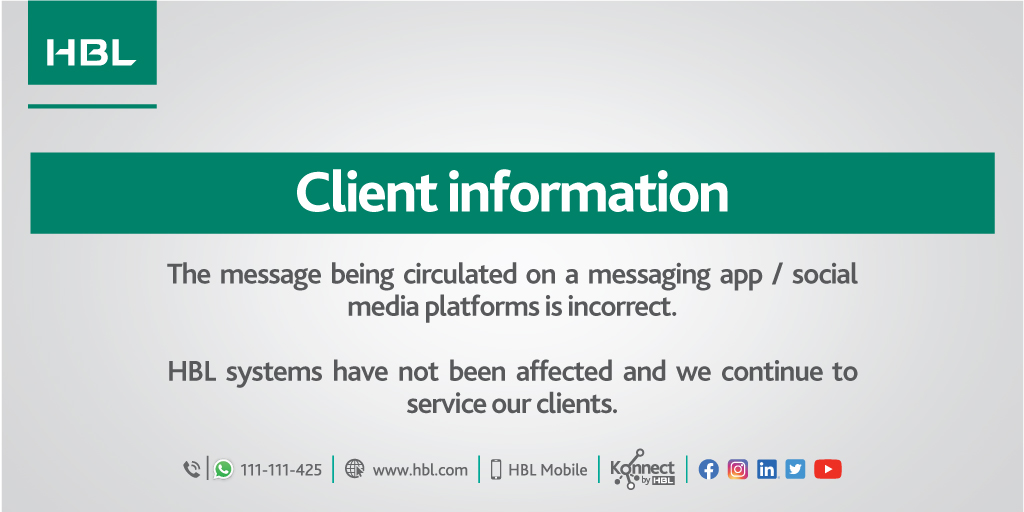 Read more: HBL Makes Unauthorized Transactions to User Accounts and Users are Clueless