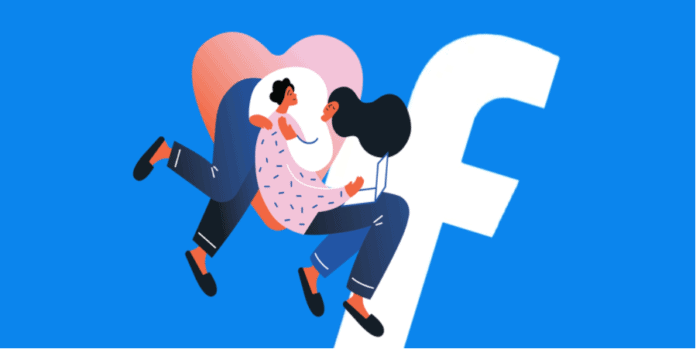 The famous social media platform, Facebook is now testing a video speed-dating app named 'Sparked'. The said new application requires a Facebook profile to create an account, which is developed by the firm's NPE Team, Facebook's in-house group that operates on experimental apps.
Contrasting to other dating app giants such as Tinder, Sparked users won't be able to swipe on people they like or send a direct message to others. Rather, they move around through a series of short video dates during an event to build connections with others.
Read more: Facebook is planning to launch 3 new Projects in Pakistan
"Sparked is an early experiment by New Product Experimentation," according to an official spokesperson for Facebook's NPE Team. "We're exploring how video-first speed dating can help people find love online."
Moreover, during the sign-up process, Sparked advises users to "be kind," "keep this a safe space" and "show up." A demonstration of how the app operates explains that users will engage face to face during a series of four-minute video dates, which they can then follow up with a 10-minute date if all goes well.
Read more: Here is how you can check if your details were exposed in Facebook's recent data breach
They can further prefer to exchange contact information, like phone numbers, emails or Instagram handles. Facebook, of course, already offers a dating app product known as Facebook Dating. Sparked would be the second dating product introduced by Facebook. Facebook Dating, which works out of the main Facebook app, was rolled out in the US in 2019 and since then has been launched in several countries, including, most recently, the UK.
It functions similarly to most dating apps in that people can view a public profile of a potential match and then send a like to possibly receive one back and initiate a conversation. The NPE team has introduced many apps, none of which have particularly been a hit, therefore, it's not clear how committed the company will be to Sparked.
Source: TechCrunch
Image Source: My Droll