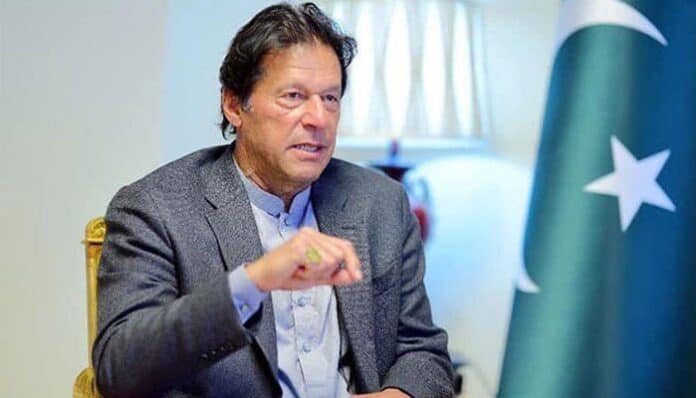 In a high-level conference hosted regarding the Information Technology Roadmap, was chaired by Prime Minister Imran Khan, the premier was informed that since the government's strategies are proceeding in the right direction, IT-related exports will be brought to the level of five billion dollars by the year 2023, according to a published announcement. The country is already preparing up to surpass the $2 billion mark with an unusual increment in IT exports, at an increase of 40 percent, and is predicted to reach the goal of $10 billion by 2030.
Furthermore, the Prime Minister also said that the government's efforts are focused on making Pakistan one of the leading IT exporters in the region. Imran Khan further mentioned that the chief purpose of building special technology zones is to expedite corporations' information technology. He also communicated certainty that his government's existing policies guarantee advancement in the IT sector on a priority basis.
Read more: IT exports of Pakistan maintain a growth of 40% over 8 months in FY 2020-21
In addition to it, the IT exports, which comprise telecommunications and information services, escalated to a huge $1.119 billion with an increased rate of 37.81 percent during a fiscal period spanning July-Jan 2021 to USD 812 million the same period last year. If the currently adopted pace continues, the exports could reach $2 billion by the end of the year, forming a path for Pakistan to accomplish a substantial milestone since it would be the highest in history.
Read more: Pakistan's IT exports cross the $1billion mark for the first time in history
This incredible growth can be credited to the government's measures to bring about computerization, new ideas of offering digital services, and the inflation of the gig economy to which millions of Pakistanis are affiliated in regards to the COVID-19 crises globally. The Overseas Investors Chamber of Commerce and Industry (OICCI), in its yearly report for 2020, emphasized the potential for Pakistan to improve its IT-enabled services' exports to an amount of $10 billion.
Image Source: GEO News
Source: TechJuice