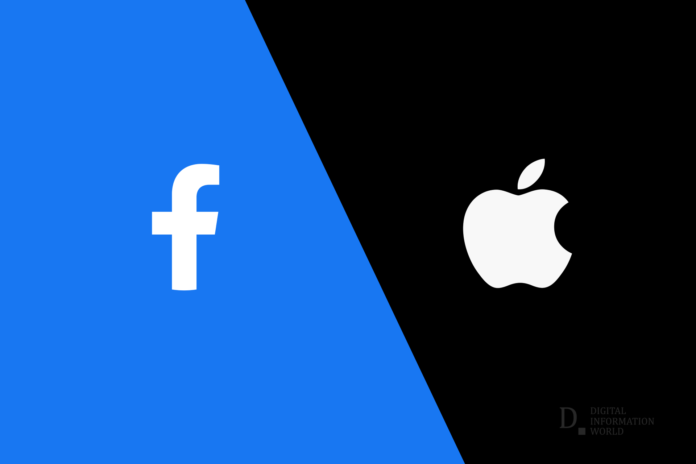 Facebook and Instagram users on an iPhone running Apple's latest iOS 14.5 updates, received a notice from the respective social media platforms regarding the new privacy policy for iOS 14, which restrains the app developers to notify users about the data they collect, has progressed into effect.
Notice was solely intended for educational purposes even as Facebook makes a fresh effort to put forth its position on tracking and personalized advertising, and why they are important.
Read more: Instagram launches test that lets users choose if they want to see likes on a post
These on-screen notices say: "This version of iOS requires us to ask for permission to track some data from the devices to improve your ads. Learn how we limit the use of this information if you don't turn on this device setting. We use information about your activity received from other apps and websites to: show you more personalized ads, help keep Facebook free of charge [and] support businesses that rely on ads to reach their customers."
Moreover, for the users who are unaware of the situation, the new App Tracking Transparency feature in iOS 14.5, which went live last week, places the control of user data in the hands of users. This new addition gives them an alternative to opt-out of being monitored across apps and websites for advertisement. 
Read more: Facebook hides posts demanding PM Modi's resignation
In the past, Facebook has extensively criticized Apple's iOS 14 privacy updates, disputing that the privacy changes could damage small-scale businesses, which depend on Facebook's ad network to reach customers. Facebook states that Apple is promoting new business models to depend less on advertising and more on subscriptions, possibly providing Apple with a cut, thereby availing it more than the small businesses.
Furthermore, the CEO of Apple has not held back either concerning the matter. Addressing the audience at Brussels' International Privacy Day, Cook emphasized that Facebook was exploiting its users and deceiving them to obtain their personal data for its own gains.
Source: TechJuice
Image Source: Laptrinhx