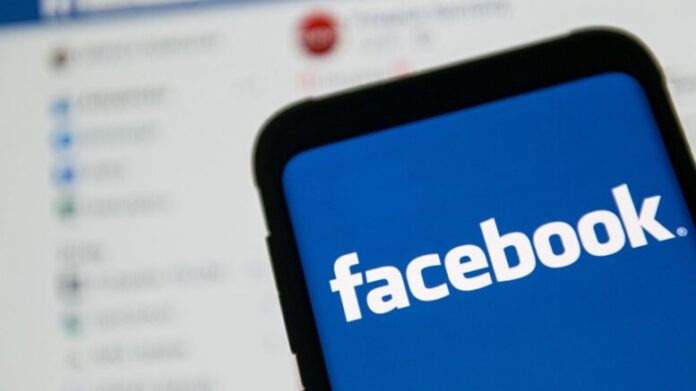 The famous social media behemoth, Facebook announced on Thursday that it has launched a new initiative 'The Resiliency Initiative' to implement the necessary means and resources to oppose hate and intolerance on the online platform. The said initiative is launched in partnership with the Asia Foundation, the initiative intends to encourage tolerance, strengthen inter-religion and inter-ethnic harmony, and fight severe extremism in the Asia Pacific.
"At Facebook, we aim to identify and remove harmful content from our platform as quickly as possible and we have made good progress in this area," Facebook declared on its official website, Friday, June 4. Originally, the initiative was community-centered with online seminars for 60 organizations from Bangladesh, India, Indonesia, Malaysia, Maldives, Myanmar, Nepal, Sri Lanka, Thailand, Pakistan, and the Philippines. 
Read more: Facebook and partners connect with the industry on urban connectivity solutions
Furthermore, the launch of this website is also the subsequent step in establishing the community of practice. As per the company's report, the Resiliency Initiative presents civil community groups with tools and support to assist them to use social media and establish stronger communities, especially in regions affected by violent conflict.
Read more: Apple refuses to remove negative Facebook reviews made by the Pro-Palestine Activists
In addition to it, the initiative includes guidance on getting started on social media, managing their presence on social media, creating effective online content, managing the impact, and resisting misinformation, as well as case subjects with insights from communities across the region. Moreover, in the second half of this year, The Resiliency Initiative will serve with civil society organizations in the Asia Pacific to build their social resilience operations to resist hate online and expand the program's scope to new communities in the region.
Facebook is further collaborating with experts on digital storytelling coaching programs. The Asia Foundation is a non-profit global improvement organization committed to improving lives in Asia. Violence and conflict present primary challenges to communities and can significantly limit growth and progress in the concerned region.
Source: Mashable