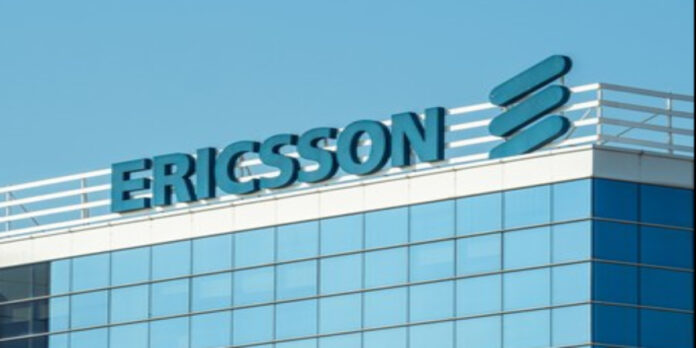 Federal Minister for Information, Technology, and Telecommunication Syed Amin ul Haq released a statement saying that Ericsson, the world's largest telecommunications company has brought its $31 million investment in Pakistan.
Read more: Systems Limited Raises Investment From Bill and Melinda Gates Foundation
Ericsson's $31 million investment will be used in promoting the tech sector
The IT minister mentioned that the $31 million investment will be used for establishing an offshore operations center, technology training, and 5G R&D in Pakistan. In a meeting with Federal Minister for IT & Telecom, Fadi Pharaon Head of the Middle East & Africa Ericsson, Ekow Nelson Head of Customer Unit Etisalat & Pakistan & country Manager Pakistan Aamir Ahsan Khan mentioned that Ericsson is keen on regaining a strategic position in Pakistan's market.
During another meeting, Amin Ul Haque and Chairperson of Ericsson Pakistan at Ericsson Middle East and Africa Ekow Nelson had discussed digitalization, skill development, and training for engineers in line with the PM's vision of Digital Pakistan. Federal Minister for IT & Telecom Syed Amin ul Haque stated; "Strong measures are underway for broadband connectivity both in urban & rural areas and equal efforts are underway to uplift the start-up & technology skill development ecosystem and IT exports. Pakistan is a mega-market of technology and there is great potential in our youth."
Ericsson wants to expand in Pakistan
During the meeting, Mr. Nelson re-affirmed his company's vision towards expanding and bringing the best technology to Pakistan. He said; "Ericsson is committed to expansion and diversification to bring investment and the best technology to Pakistan in line with the vision of Digital Pakistan," he said. "The successful meeting with the Ministry is promising and we are looking forward to the future of technological advancement in the country."
Fadi Pharaon high lightened Ericsson's presence in the country for the last 59 years and all the work that is being done on the Near-Shore Center. He also revealed the plan to scale the capacity to double in 2022 that is ought to create more jobs in the telecom sector of Pakistan.
Source: Tech Juice