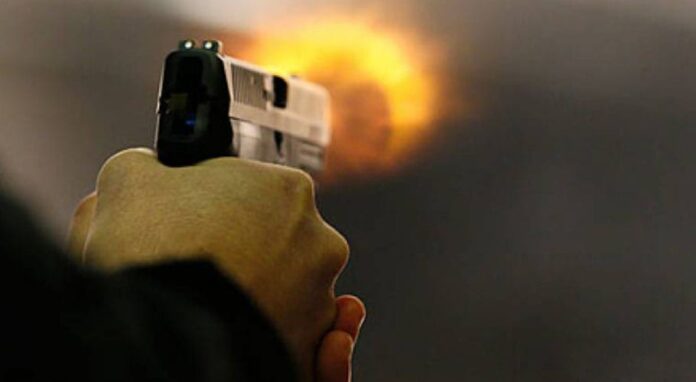 The popular video-sharing app, TikTok breaks silence over a shooting incident in Karachi that claimed one life. A spokesperson of TikTok issued a statement regarding the shooting incident; "The safety of our community is our top priority and we do not tolerate any dangerous acts, hate speech, or hateful behavior. TikTok has zero-tolerance for firearms and we do not allow any content that depicts acts of violence."
TikTok vows to remove any violent content
The spokesperson further added that the platform remains vigilant in its commitment to user safety and vowed to remove any content that violates its community guidelines. TikTok provides tools for users' digital well-being and l will continue to educate our global community on online safety which is an industry-wide challenge.
Read More: Teenagers Shoot a Man to make Viral TikTok Video
TikTok has introduced new resources for people struggling with mental health issues. The new tools include; An in-app resource list of crisis hotlines around the world to help users in every region; information on how to engage safely with someone who may be in crisis; resources, including the Crisis Text Line helpline, whenever someone searches for a term such as #suicide. Meanwhile, the #MentalHealth hashtag has been viewed more than 16.4 billion times on the app and the #MentalHealthMatters hashtag has been viewed more than 13.5 billion times.
Teenagers claim accidental killing of a man in a shooting incident
In an interrogatory video the TikTokers claimed that; "Four of us were on two motorbikes and among them, Ismail opened fire which hit the man standing nearby and then all of them ran away to their homes." The two suspects, Fazil Ali and Saeed Ahmed are said to be between 14 and 15 years of age. Police said the TikTokers had shot a man, Qamar Raza, while he was standing outside his residence.
Source: Geo News