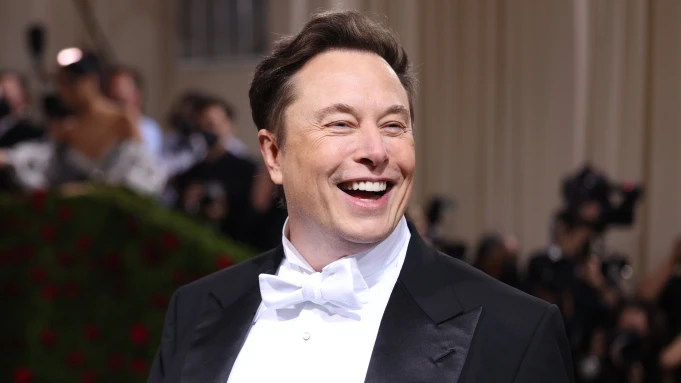 The cinematic world is abuzz with anticipation as A24, the independent studio, emerges victorious in a competitive bidding war for the adaptation rights to Walter Isaacson's recently published biography on tech magnate Elon Musk. Adding to the excitement, acclaimed filmmaker Darren Aronofsky, known for his work on "Black Swan," is set to helm the project of Elon Musk's biopic, promising a cinematic exploration of Musk's complex and influential life.
A24 Triumphs in Bidding War for Elon Musk's Biopic
Variety magazine reports that A24 secured the adaptation rights for Isaacson's authorised biography amid intense competition. The biography, released in September, faced mixed reviews, with some critics deeming it a "dull, insight-free doorstop." Nonetheless, the book's controversies, including a correction regarding Musk's alleged actions with Starlink, only heightened the public's interest in the forthcoming biopic.
Aronofsky Takes the Director's Chair
Darren Aronofsky, the visionary director behind "The Whale" and the Oscar-nominated "Black Swan," is set to bring Elon Musk's story to the silver screen. Aronofsky's ability to navigate intense and thought-provoking narratives aligns with the intriguing facets of Musk's life, from his tumultuous upbringing in South Africa to his current status as a tech titan with significant roles in SpaceX, X Corp, and Tesla. As Musk's life is set to unfold on screen, Aronofsky's unique directorial style promises to deliver a compelling story of the man behind the tech empire.
Also read: Elon Musk's xAI Prepares for Soft Launch This Weekend