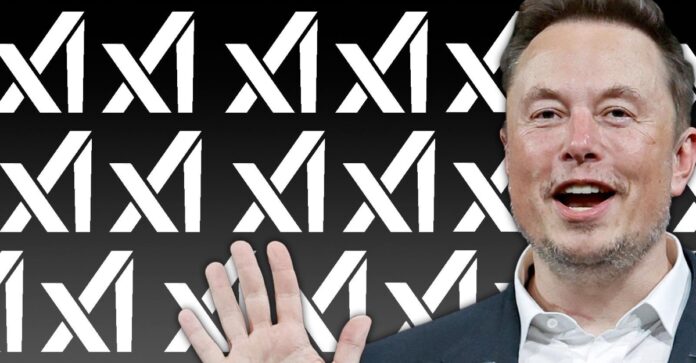 The highly anticipated launch of Elon Musk's new AI venture, xAI, is set to make waves in the tech world this weekend. Musk, the Tesla CEO and tech maverick, has been teasing the release of xAI for months, and the moment is finally upon us. Musk announced on Twitter that the first model of xAI will be released today, 4th November. However, this is just the beta phase, and the AI will be initially available only to a select group, leaving many curious about the selection process.
Elon Musk's Vision for xAI
Elon Musk is not one to shy away from making bold claims, and xAI is no exception. He boldly stated that "in some important respects, it is the best that currently exists." In a landscape already occupied by AI giants like OpenAI, Google, and Meta, Musk's confident assertion raises questions about what sets xAI apart and what those "important respects" might be. The AI venture's intended purpose adds to the intrigue as it aims to "understand the true nature of the universe," a goal far grander than conventional AI applications.
Strategic Timing of the Launch
The timing of xAI's launch seems deliberate. Elon Musk recently spoke at the inaugural UK AI Safety Summit, where both the UK and the US announced big investments in AI safety measures. Additionally, OpenAI, one of the leading AI organizations, is hosting its first-ever DevDay on November 6. Musk's move could be seen as an attempt to steal some of OpenAI's thunder, emphasizing the intense rivalry between the two entities. Notably, Musk was an initial board member at OpenAI in 2015 but later parted ways, leading to a swift divestment.
As the launch of xAI approaches, the tech world is abuzz with anticipation, eager to see if Musk's latest venture will indeed live up to the hype and potentially change the landscape of AI technology. With xAI's vision and the tech luminary behind it, the industry is on the edge of its seat, ready to witness what may be the dawn of a new era in artificial intelligence.
Also read: Scarlett Johansson Files Lawsuit Over Unauthorized Use of Her Likeness by AI App