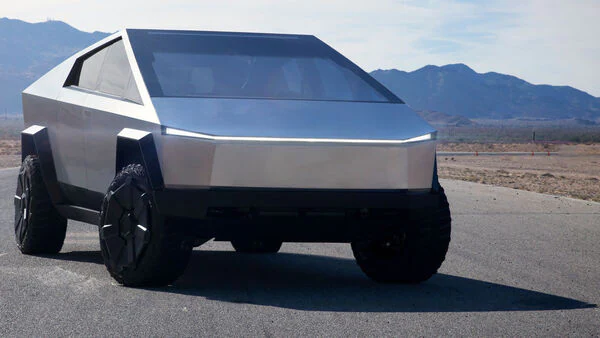 Tesla's Chief Executive Officer, Elon Musk said that the electric vehicle manufacturer could lower prices for electric cars if inflation calms down. Tesla's CEO mentioned it in a tweet when one of his followers asked about his plans to lower the prices of electric cars after the pandemic.
If inflation calms down, we can lower prices for cars

— Elon Musk (@elonmusk) July 15, 2022
Tesla's Recent Price Hike
In March 2022, Tesla increased the prices of all of its car models in the U.S. and China by saying that Tesla and his other company, SpaceX, were both seeing significant recent inflation pressure in raw materials & logistics. Recently, in June, Tesla again raised prices for all its car models in the United States, where the electric carmaker increased its Model Y long-range price to $65,990 from $62,990.
Ahead of June's price hike, Musk said that he has a super bad feeling about the economy and he also announced a 10% cut in jobs at Tesla. In this regard, Tesla has reportedly laid off workers from its San Mateo office which employed 276 workers. Lawyers representing two former Tesla employees who were terminated in mid-June alleges that the company did not provide the 60 days of advance notice required by federal law during a recent round of layoffs.
Read more: Tesla Reportedly Lays Off 200 Auto Pilot Employees
Resolving Supply Chain Issues will Lower the Prices of Electric Cars
Tesla has raised car prices a number of times owing to supply chain issues as costs of raw materials for aluminum and lithium used in cars and batteries surge and automakers struggle to source chips and other supplies due to an industry-wide shortage. The experts are anticipating that resolving the supply chain issues will lower the prices of electric cars in the coming months. On the brighter side, lowering the prices of electric cars could help bring higher-end features and technologies into entry-level models, that will help drivers to easily shop for something that fits their needs and not worry about the financial repercussions.