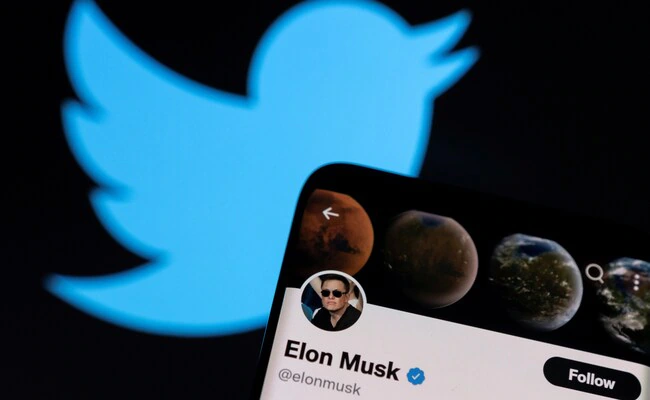 The Delaware judge, Kathaleen McCormick, presiding over the Musk-Twitter case once made a legendary ruling by ordering the closure of a deal after one corporate entity tried to back out of the merger agreement. Hence, McCormick's decision-making history could have serious implications on the Musk-Twitter case which is supposed to be the biggest legal battle.
Musk-Twitter Case: The Most-Anticipated Trial
Kathaleen McCormick has a track record of not putting up with some of the worst behavior which can be seen in one of her cases where McCormick compelled a subsidiary of private equity firm Kohlberg & Co. to complete a $550 million deal to buy DecoPac Holding Inc. In March 2020, Kohlberg originally agreed to acquire DecoPac only to back out over financial reasoning. Like Twitter, DecoPac sued Kohlberg and McCormick sided with DecoPac in her ruling.
McCormick, a Notre Dame Law School alumna, began her legal career as a court navigator for low-income clients with the Legal Aid Society of Delaware. Adam Badawi, a law professor who specializes in corporate governance at the University of California Berkeley, said; "She is a serious, no-nonsense judge who already has a track record of not putting up with some of the worst behavior that we see in these areas when people want to get out of deals."
A Complicated Feud
Analysts have suggested that Twitter has the upper hand in its legal action against Musk, but it's also unclear what would happen if Musk were to simply refuse an order from the Chancery Court. Morgan Ricks, a professor at Vanderbilt Law School, said; "The worst case scenario for the court is that it makes an order and that he doesn't comply, and they have to figure out what to do about it."
Read more: Twitter Sues Elon Musk to Force him to Complete $44 Billion Merger Agreement