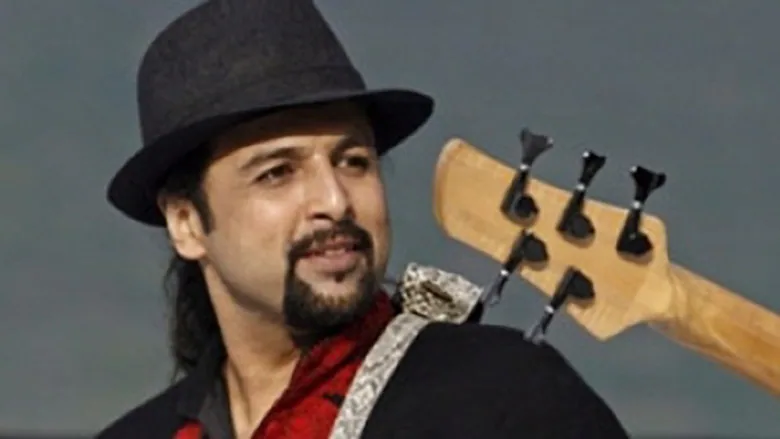 The Cybercrime Wing of the Federal Investigation Agency(FIA) has served a notice to the renowned guitarist from the Junoon band and former prime minister Imran Khan's focal person on culture, Salman Ahmad. It is pertinent to mention here that the incumbent government has been actively cracking down on the political activists and other prominent personalities who are seen spreading hate against the state and its actors on social media platforms.
FIA Serves Notice to Salman Ahmad for Posting Against the State
According to a message posted on Salman Ahmad's Twitter account, FIA has sent a notice to his Lahore residence where a few unknown men and police vans were also seen circumambulating around his house. He posted a video message threatening the state's office bearers that if something terrible happens to him or his family, then the top dignitaries of the government will be held responsible.
#PakistanUnderFascism pic.twitter.com/Ub0wluUQwn

— salman ahmad (@sufisal) July 15, 2022
According to the sources, he was served a notice for posting against the state just like we have seen the journalist, Imran Riaz Khan, being held by the police for unknown cases. The interior minister, Rana Sanaullah, has repeatedly said that if anyone was found tarnishing the image of the country on social media then they will be dealt with strict measures.
Shehbaz Sharif warns Imran Khan of Legal Action
In the past few months, we have seen social media platforms being filled with online hatred against the state and its institutions. Prominently, Imran Khan's political party is also seen actively involved in criticizing institutions. In this regard, PM Shehbaz has accused Imran Khan of triggering a civil war in the country and warned of legal action for concocting a narrative against the country's national institutions. He said; "Pakistan cannot be surrendered and compromised over one person's ego, arrogance, and blatant lies. Imran first conspired to destroy the economy of the country and was now planning to trigger a civil war in Pakistan."
Read more: Punjab Government Bans Social Media for College Teachers