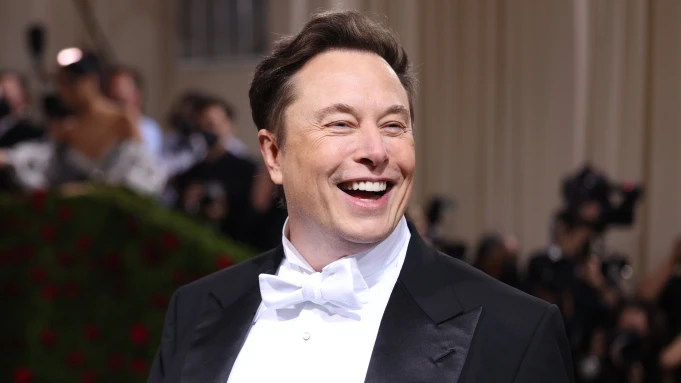 Elon Musk has opened fire on Twitter, declaring that Apple has mostly stopped advertising on Twitter. He directly mentioned Apple's CEO, asking, "What's going on here @tim_cook'" hence igniting an Apple vs Twitter war on the social media platform. The news came after Tim Cook shared his views regarding Twitter in a recent interview. He said, "They say that they are going to continue to moderate. I'm counting on them to continue to do that."
What's going on here @tim_cook?

— Elon Musk (@elonmusk) November 28, 2022
Apple vs Twitter: The 'Secret Tax' Imposed on Apple Users
Musk didn't stop here; he retweeted the replies from users who shared issues they had with their apps being included in the App Store. Answering a tweet, Musk wrote, "Did you know Apple puts a secret 30%  tax on everything you buy through their App Store?" Users responded with an old video where Steve Jobs can be seen announcing the App Store revenue split at a public event.
Here's Steve Jobs announcing this "secret tax" in 2008. pic.twitter.com/QQJweDIyHB

— Brian Tyler Cohen (@briantylercohen) November 28, 2022
In other news, half of Twitter's top advertisers had pulled their advertising on Twitter after concerns about the direction of Twitter. Recently, one of the world's biggest ad firms, Omnicom, representing brands like McDonald's, Apple, and Pepsi, is recommending clients pause spending on Twitter. According to an internal memo, "We recommend pausing activity on Twitter in the short term until the platform can prove it has reintroduced safeguards to an acceptable level and has regained control of its environment."
Escalating Concerns of Advertisers
Previously, IPG, another ad agency giant, asked its client to suspend advertising on Twitter. Advertisers worry about their brand image and content appearing next to a platform supporting hate speech and impersonations. Moreover, his threatening "thermonuclear name & shame" has always driven away advertisers from the platform. Experts believe that Musk thinks social media is a relatively trivial problem to solve. Still, it is a very different industry, where lots of his previous experience may not apply at all.
Also read: Musk Admits Massive Drop in Twitter Revenue as More Brands Pause Ads