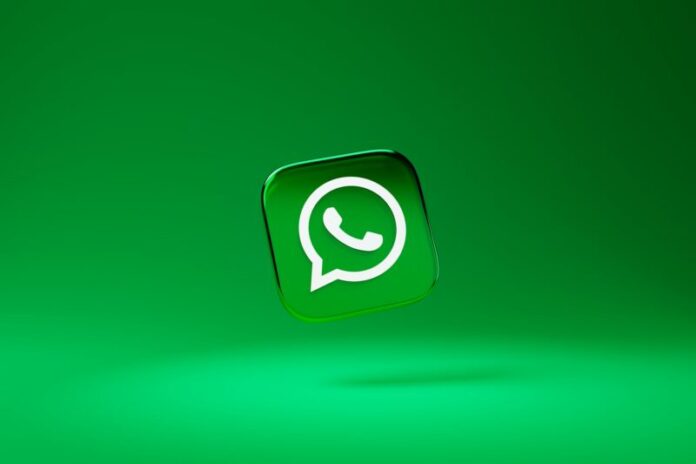 A report by CyberNews uncovered one of the biggest WhatsApp data breaches; the report claimed that mobile phone numbers of nearly 500 million WhatsApp users are listed for sale on a well-known hacking community. "On November 16, an actor posted an ad on a well-known hacking community forum, claiming they were selling a 2022 database of 487 million WhatsApp user mobile numbers," reads the report.
WhatsApp Data Breach: Users' Data from 84 Countries Compromised
As per details, the data listed on the hacking platform contains WhatsApp user data from 84 countries, including; Egypt (45 million), Italy (35 million), Saudi Arabia (29 million), France (20 million), and Turkey (20 million). The data also contains information on nearly 10 million Russian and over 11 million UK citizens' phone numbers. The head of the Cyber news research team Mantas Sasnauskas said, "In this age, we all leave a sizeable digital footprint – and tech giants like Meta should take all precautions and means to safeguard that data."
The seller of WhatsApp's database shared a sample with the researchers, containing numbers of UK citizens. Upon analysis, it was confirmed that all the numbers included in the sample belong to actual WhatsApp users. The publication has suggested users remain wary of any calls from unknown numbers, unsolicited calls, and messages as attackers can use the personal information for smishing and vishing attacks.
Massive Facebook Data Leak
Around the same time last year, the personal information of over 533 million Facebook users from 106 countries was leaked on a hacking platform. The data contained IDs along with phone numbers of Facebook users. Alon Gal, the chief technology officer of the cybercrime intelligence firm Hudson Rock, said; "A database of that size containing the private information such as phone numbers of a lot of Facebook's users would certainly lead to bad actors taking advantage of the data to perform social-engineering attacks [or] hacking attempts."
Also read: Data Leak: WeWork India Exposes Visitors' Personal Information