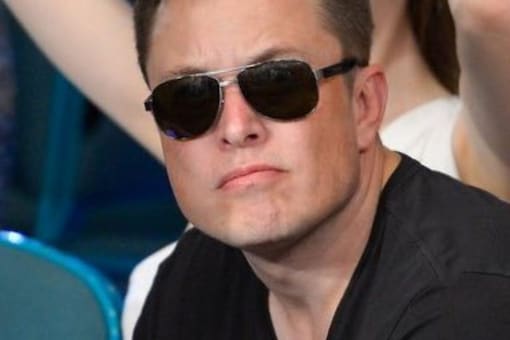 Elon Musk has decided not to join Twitter's board, less than a week after Musk became the largest shareholder of Twitter. Twitter CEO Parag Agrawal tweeted; "We announced on Tuesday that Elon would be appointed to the Board, contingent on a background check and formal acceptance. Elon's appointment to the board was to become officially effective 4/9, but Elon shared that same morning that he will no longer be joining the board."
Twitter's board: Elon Musk declined the role
Since Musk became the owner of 9% Twitter's stake, he proposed several changes via tweets,  One of which was the edit button, which the company said is coming for everyone soon. He also said that Twitter may be dying, as top accounts with maximum followers rarely tweet. Musk asked his followers whether Twitter should convert its headquarters in San Francisco to a homeless shelter since no one shows up anyway – 91% of his followers have voted yes. He also asked them whether he should "delete the w on Twitter?" That question came with two options: "yes" and "of course".
Twitter CEO said; "There will be distractions ahead, but our goals and priorities remain unchanged. The decisions we make and how we execute is in our hands, no-one else's. Let's tune out the noise, and stay focused on the work and what we're building. We have and will always value input from our shareholders, whether they are on our Board or not. Elon is our biggest shareholder, and we will remain open to his input."
The Musk's aura
Twitter shares rose as much as 30% on the news of Musk buying shares, and another 10% when his appointment to the board was announced the following day. On the other end, Dogecoin gained nearly 9 per cent over the past week after Elon Musk joined the Twitter board. Data shows that Dogecoin jumped from $0.143 to over $0.156 several minutes after the reports of Musk's stake.
Read more: Elon Musk Joins Twitter's Board of Directors
Source: Tech Crunch