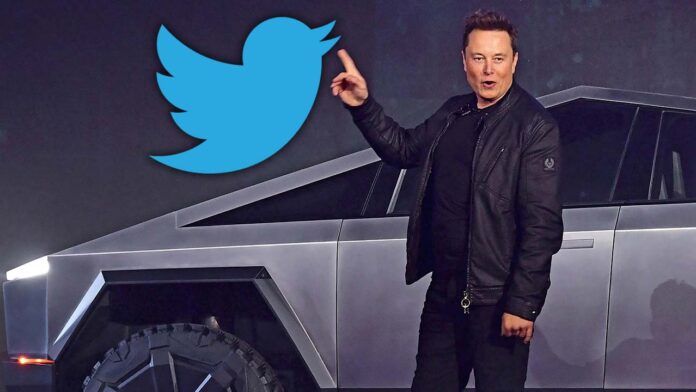 Elon Musk is joining Twitter's board of directors a day after disclosing that the Tesla CEO took a 9 percent stake in the social media platform. Twitter's CEO Parag Agrawal said in a tweet; "I'm excited to share that we're appointing Elon Musk to our board! Through conversations with Elon in recent weeks, it became clear to us that he would bring great value to our Board."
I'm excited to share that we're appointing @elonmusk to our board! Through conversations with Elon in recent weeks, it became clear to us that he would bring great value to our Board.

— Parag Agrawal (@paraga) April 5, 2022
Elon Musk Joins Twitter's Board of Directors as Class II director
According to the SEC filing; "The Company will appoint Mr. Musk to the Company's Board of Directors (the "Board") to serve as a Class II director with a term expiring at the Company's 2024 Annual Meeting of Stockholders," It further added; "For so long as Mr. Musk is serving on the Board and for 90 days thereafter, Mr. Musk will not, either alone or as a member of a group, become the beneficial owner of more than 14.9% of the Company's common stock outstanding at such time, including for these purposes economic exposure through derivative securities, swaps, or hedging transactions."
Agrawal noted that Musk is a passionate believer and an intense critic of the company, and he believed that Musk's presence in the boardroom would add long-term value. Jack Dorsey, Twitter's co-founder, and former CEO, also appeared to welcome the news, saying that Musk cares deeply about our world and Twitter's role in it and he further mentioned that Musk and Agrawal will be an incredible team.
Musk won't get any special treatment
Twitter said that it wouldn't be giving any special treatment to Musk even after acquiring a seat on the Board of Directors. Twitter spokesperson Adrian Zamora said that the platform is committed to impartiality in developing and enforcing its policies and rules. Zamora further added that the board members aren't able to make decisions about Twitter's policies, but they still do play a large part when it comes to providing guidance and feedback.
Read more: Elon Musk Buys 9.2% Twitter Stake, Making him the Biggest Shareholder
Source: Al Jazeera