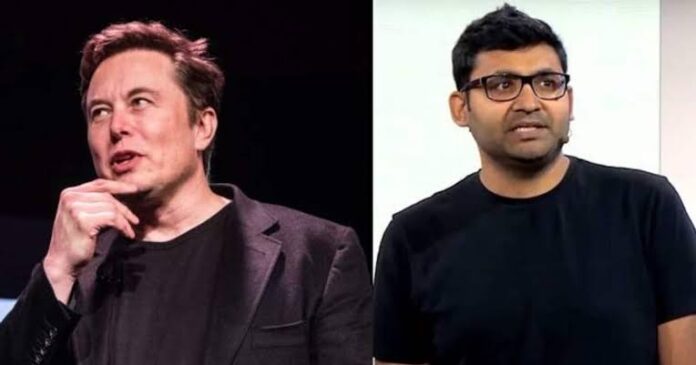 Elon Musk has challenged Twitter CEO, Parag Agrawal, to a public debate about the percentage of bot accounts on the micro-blogging platform. Elon Musk wrote; "I hereby challenge @paraga to a public debate about the Twitter bot percentage. Let him prove to the public that Twitter has <5% fake or spam daily users!" He further added; "If Twitter simply provides their method of sampling 100 accounts and how they're confirmed to be real, the deal should proceed on original terms."
I hereby challenge @paraga to a public debate about the Twitter bot percentage.

Let him prove to the public that Twitter has <5% fake or spam daily users!

— Elon Musk (@elonmusk) August 6, 2022
Elon Created a Poll Asking for Public Opinion Regarding Bot Accounts
Musk started a Twitter poll asking his followers whether they believe fake accounts make up less than five percent of Twitter's daily user base. Respondents to the poll could choose one of Musk's provided answers which read either "Yes" followed by three robot emojis, or "Lmaooo no." Currently, 'Yes' has 35.1% votes while the latter is leading the poll with  64.9% votes.
Less than 5% of Twitter daily users are fake/spam

— Elon Musk (@elonmusk) August 6, 2022
One of the reasons Musk backed out of the Twitter deal was his belief that Twitter has far more bots and fake accounts than it lets on. However, Twitter said that there are many accounts run by actual people and may appear to be spam profiles due to their frequent tweeting habits.
Twitter's Takeover Deal
Twitter's acquisition deal is currently hanging by a thread as Musk's lawyers have prepared a 165-page argument about why he no longer wants to go through with his $44 billion deal to buy the platform. According to the Tesla and SpaceX CEO, he thinks that at least 20% of Twitter's daily active users are fake or spam accounts whereas, Twitter claims that the figure is actually less than 5%. Musk has also accused Twitter of deliberately miscounting the number of spam accounts on its platform as a part of the so-called scheme to mislead investors about the company's future.
Read more: Twitter Sues Elon Musk to Force him to Complete $44 Billion Merger Agreement