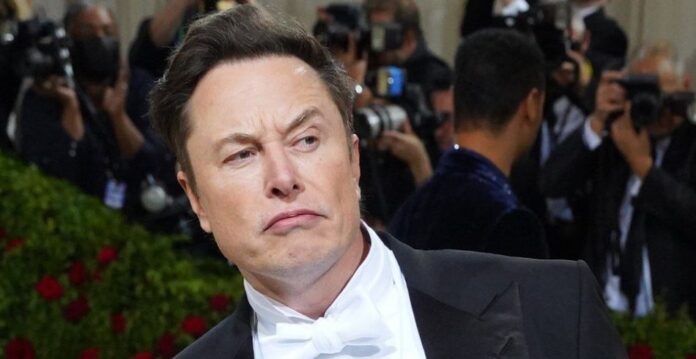 Tesla CEO, Elon Musk posted a series of tweets about YouTube which included a meme that threw shade at the company's duplicity in fighting scam ads after it claimed to censor things like swearing. YouTube's Guidelines advise users to avoid swearing on the site for advertising purposes but do not censor it. According to their policy, the site cuts down on allowing creators to monetize their videos with frequent profanity and vulgarity. 
— Elon Musk (@elonmusk) June 7, 2022
YouTube's Guidelines Does Not Apply to Music Videos on the Platform
The policy, however, doesn't apply to music videos on the platform. A spokesperson for Google, the parent company of YouTube, revealed that the company's policy prohibits ads that are devised to mislead or deceive users. 
Elaborating on the policy, the spokesperson said, "We have a range of ads policies that are designed to combat scams and other deceptive practices by bad actors, including policies that prohibit ads impersonating other brands and trademark abuse. These policies apply to all Google Ads, including those on YouTube, and we enforce them vigorously – in 2021 alone we blocked or removed 175 million ads across our platform for violating our misrepresentation and trademark policies."
Crypto Scam Ads Earned Nearly $9M to Scammers on YouTube 
YouTube has already been hit with a series of cryptocurrency scam ads with at least 18 lawsuits. Scammers have already targeted Musk fans by falsely declaring a fake SpaceX digital coin, generating $9 million with the said scam ads through that video. While YouTube has taken a firm stance against policing misinformation in the past, especially after it banned Donald Trump from the platform, 80 fact-checking groups still called on the company to combat disinformation and is not working to curb scam ads.
Read more: Elon Musk Threatens to Terminate Twitter Deal over Fake Accounts