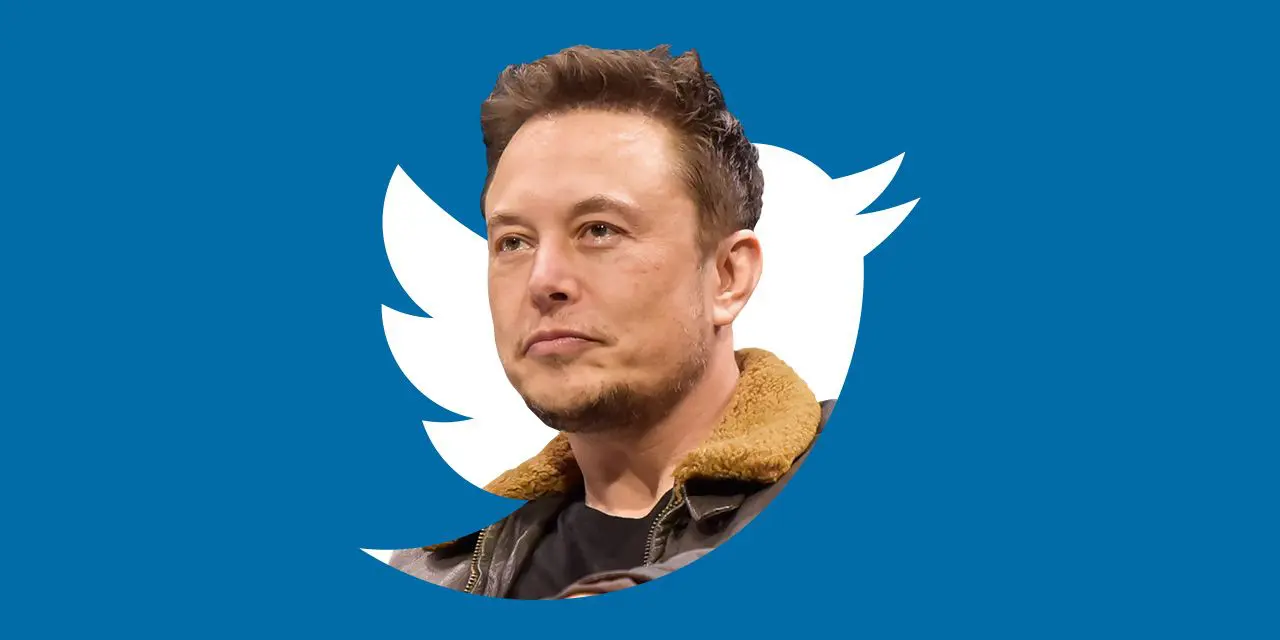 Earlier this week, Elon Musk posted his video carrying a kitchen sink to the Twitter HQ in San Francisco. He reportedly talked to the employees over there and said that he wouldn't be laying off 75% of the Twitter workforce, as previously reported by an international publication. However, during a June Twitter Town Hall meeting, he said he didn't know why low-performing workers should remain employed.
Laying Off 75% of Twitter Workforce Could Cripple Content Moderation: Experts
As per international media reports, Elon Musk had plans to lay off 75% of Twitter's workforce soon after taking over. In this regard, Twitter employees have also written an open letter to the current and future leadership saying that Elon Musk's plan to lay off 75% of Twitter workers will hurt Twitter's ability to serve the public conversation. The letter further reads, "A threat of this magnitude is reckless, undermines our users' and customers' trust in our platform, and is a transparent act of worker intimidation."
Experts said that laying off a huge chunk of employees will render the company inoperable. Eric Goldman, a professor at Santa Clara University School of Law who studies content moderation, said that social media posts under consideration often require human judgment when context could dramatically alter their meaning. For instance, an automated system might misunderstand a post that includes the word "murder" as a death threat while discussing the subject's related issues.
Also read: Musk Plans Laying Off 75% of Twitter Workforce
Twitter Reacted to The Takeover
While some people welcomed the decision of Elon Musk to take over Twitter, others have expressed their reservations. Here are some of the tweets expressing a public opinion on the Twitter Acquisition:
A user wrote, "It's always a good idea to have a second or third platform, and I'm exploring those options right now myself." While another user said that he wouldn't support Elon Musk in any way. An American health practitioner wrote, "I vote for chaos, i.e., we all start posting on Instagram like it's Twitter."
I encourage you not to leave Twitter, but rather to block freely and make good use of tools that enable you to limit replies and your audience.

However, it's always a good idea to have a second or third platform, and I'm exploring those options right now myself.

— Leah McElrath ?️‍? (@leahmcelrath) October 27, 2022
Bouncing at Midnight. Not gonna support that person in anyway.

— Bob (@ironbob73) October 28, 2022
I vote for chaos i.e. we all start posting on Instagram like it's twitter.

— Dr. Samantha Montano (@SamLMontano) October 28, 2022