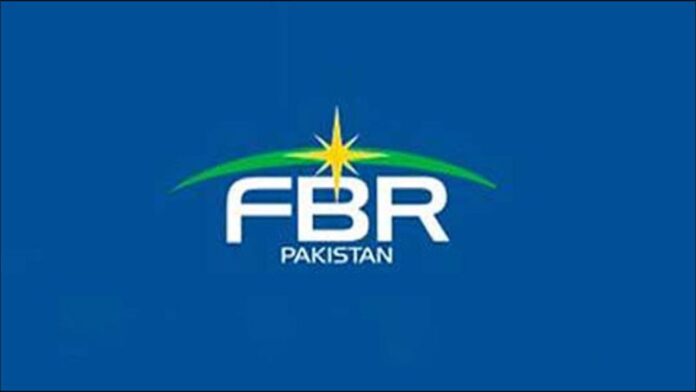 The FBR's report on Pakistan Raises Revenue Project (PRRP) revealed that the FBR's system face approximately an average of 71000 cyber attacks in a single month. The report also mentioned that FBR had undergone a major menace of data theft due to hackers' constant cyberattack attempts in recent years.
Shaukat Tarin Revealed FBR Facing 71000 Cyber attacks Every Month
In 2021, the then finance minister, Shaukat Tarin, revealed the same, saying that the tax regulating body is subjected to 71000 cyber attacks every month. In this regard, the FBR was also authorized to procure cyber and information security-related hardware, software, and services to protect the organization from future attacks. In the same year, hackers broke the hyper-V software by Microsoft, bringing down all the official websites operated by the tax machinery.
The report suggests that the cyber attacks have primarily affected the data center's virtual environment as the hackers attempted to break into the data rooms. The virtual machines are being attacked, and the attackers managed to exploit the weakest link, the Hyper-V software by Microsoft Inc, reads the report. FBR stated that firewalls would be erected to protect data centers with independent cloud services  to prevent the risks of cybercrime, hacking, and data thefts
FBR to Ensure Extra Security to Tackle the Hacking Attempts
The FBR report stated that cybercrime/hacking and data security threats are emerging with transitioning vital public services /fin-tech services to electronic regimes. Thus, for the data analytics, business intelligence tools/software extra security will be ensured for the data security of the FBR clients and to avoid situations of disharmony and tension building in the FBR client over their data protection and security.
Also read: FBR Reportedly Shut Down its Website on 14th August Over Hacking Concerns