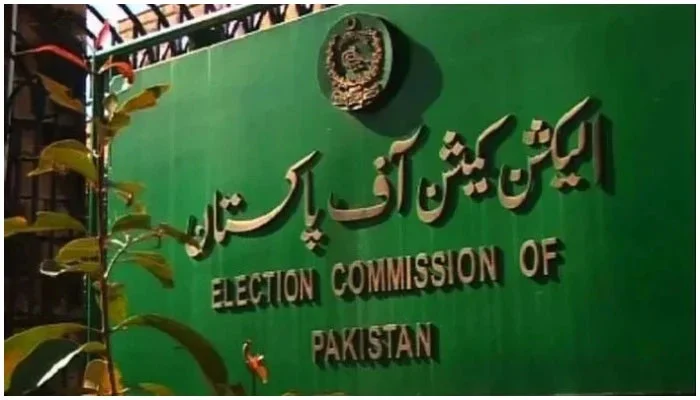 The Election Commission of Pakistan is working towards making the use of Electronic Voting Machines (EVMs) and I-Voting technology, but, it seems highly unlikely that EVMs and i-Voting technology can be incorporated in the next general elections that are expected to happen in October. The newly appointed Law Minister Azam Nazeer Tarar believes that a pilot project is necessary before putting them to use.
The use of EVMs and i-Voting technology in the next elections
The commission informed that the Project Management Unit (PMU) was working diligently on EVMs and i-voting technology for overseas. For i-Voting, a modern research and development wing has been set up in collaboration with cybersecurity specialists to study and observe experiments and systems on i-voting implemented in different countries. The ECP instructed the PMU officials to complete the work on this project as soon as possible so that the commission could take the necessary steps for this purpose.
The ECP meeting chaired by Chief Election Commissioner Sikandar Sultan Raja was informed that expression of interest (EoI) was published in various newspapers on April 12 to check the availability and quality of EVMs. So far, nine companies obtained papers for you from the commission, out of which seven have already submitted their papers to the ECP. These companies will give a detailed briefing on their products to the ECP in May.
Reserved seats for overseas Pakistanis
The government is considering giving reserved seats to overseas Pakistanis instead of letting them cast their ballots through i-voting. The new law minister, Nazeer Tarar said that being a poor country, Pakistan can't set up polling stations all over the world. Even in embassies and consulates, voting on such a large scale is not possible. Although, he said that he would engage parliamentarians and members of other political parties for their support for the introduction of EVMs in the upcoming general elections.
Read more: ECP Highly Unlikely to Use EVMs and i-Voting in the Next Elections