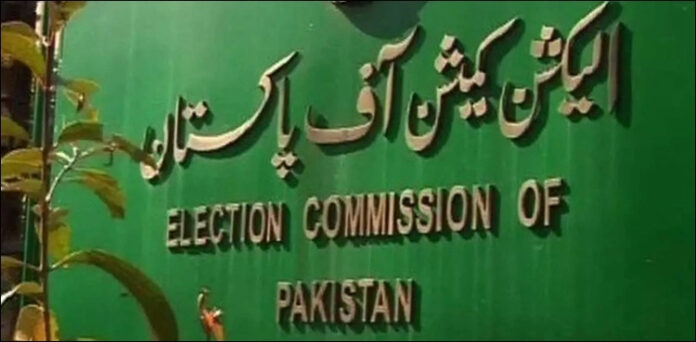 The Secretary of the Elec­tion Commission of Pakistan (ECP), Omar Hamid Khan, said that even though the bill regarding the electronic voting machines (EVMs) had been passed, he is not sure whether the electronic voting machines (EVMs) would be used in the next general elections or not. He added, "It took India 20 years and Brazil 22 years to get themselves on the machines. So it will also take us a while to get these machines up and running."
Read more: ECP to consult political parties on the use of electronic voting machines (EVMs)
The use of EVMs remains a controversial topic
Pakistan Muslim League-Nawaz MNA Mohsin Shahnawaz Ranjha said that the proposed EVM lacked a biometric verification facility and it would rely on manual verification. Due to this reason, anyone can cast a vote on the computerized national identity card of a dead man. Meanwhile, the PM of Pakistan said that he was also very happy with the electronic voting machine because technology has created so many conveniences globally, and there could be no more foolish thinking than not using technology today. He further said that in 2008, the Election Commission had proposed an electronic voting machine. But, still, after many years, it was impossible because those who benefited from the old system in this country would never allow this to happen.
The ECP secretary told the NA standing committee's on law and justice that it is premature to confirm the use of EVM in the next general elections due to certain challenges, such as; How many electronic voting machines there will be at a polling station also remains to be figured out. Adding to that, the ECP should undertake three to four pilot projects before using EVM in general elections.
Electronic Voting Machines cannot be accessed by the visually impaired
The government and the Election Commission of Pakistan (ECP) completely failed to take into consideration the blind population of the country while manufacturing the machines as no special features have so far been installed to facilitate them. As per the 1998 census, there were 3.2 million persons with disabilities, including 264,762 blind people. In October 2019, DAWN news reported that Pakistanis with a disability was around 12 percent or slightly more.
Source: DAWN