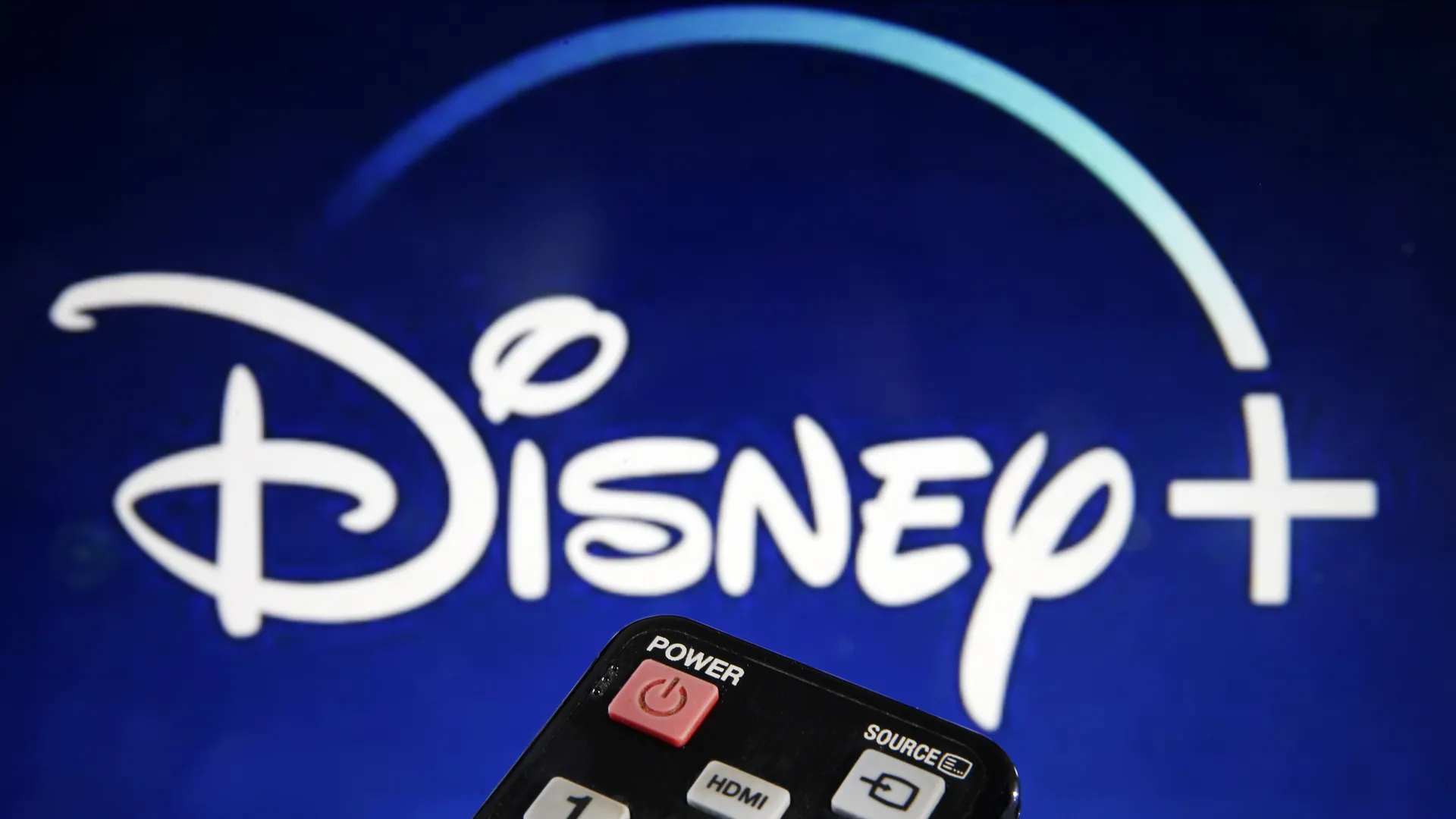 The streaming landscape continues to evolve as Disney+ announces yet another adjustment in its subscription pricing structure. This is the second price hike within a span of just two years, as the battle for streaming supremacy rages on, Disney+ seeks to solidify its position as a leading player, leveraging its rich content library and user engagement.
Disney+ Subscriber-Centric Approach
Starting from 12th October, subscribers in the United States who opt for the ad-free version of Disney+ will witness an increase in their monthly subscription costs. This price adjustment is anticipated to ripple across various other countries in the following weeks. The decision originates from the company's belief in the strength of its content and its ability to stand strong in comparison to its major competitors, such as Netflix.
Bob Iger, CEO of The Walt Disney Company, highlighted in a recent earnings report that the previous price hike had minimal impact on subscriber cancellations. This boosted confidence has led Disney to reconsider its pricing strategy once again, indicating its optimism in maintaining subscriber loyalty while providing value through its offerings.
Global Expansion of Ad-Supported Option
Disney's decision to raise subscription prices is accompanied by a shrewd maneuver to encourage more subscribers to switch to the ad-supported option. This model, priced differently from the ad-free version, aims to attract cost-conscious viewers who are willing to trade off a bit of content consumption experience for a more economical choice.
Expanding the reach of its ad-supported offering, Disney plans to launch this option in Canada and select European countries from 1st November demonstrating the company's effort to cater to diverse markets and preferences, while also capitalizing on the evolving trends in consumer behavior.
Subscriber Growth and Market Performance
Despite losing 0.3 million subscribers in the recent quarter, Disney+ boasts an impressive total subscriber count of 46 million. The ad-inclusive subscription model introduced more recently, has already garnered substantial traction, with 40% of new North American subscribers opting for this option.
While the streaming division reported a loss of $512 million in the latest fiscal quarter, Disney+ managed to increase its subscriber base by 800,000. Notably, India witnessed a significant drop in subscribers due to the loss of streaming rights for the Indian Premier League (IPL).
Also read: Netflix Ad-supported Tier to Launch on 3rd Nov for $6.99, Undercutting Disney+ Version