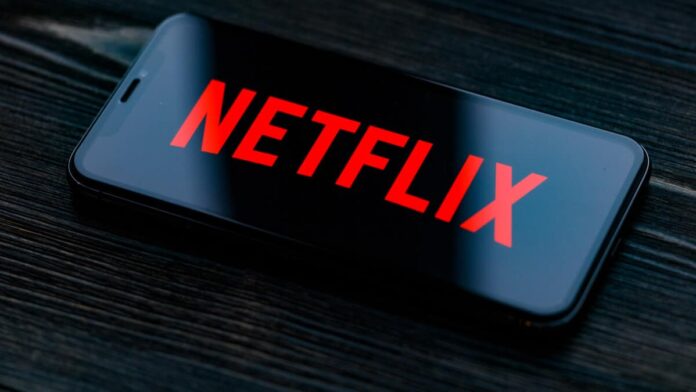 Netflix has revealed that its ad-based plan called "Basic With Ads" will launch in 12  countries starting from 3rd November at only $6.99-per-month. It is believed that the new "Basic With Ads" plan will likely bring back a lot of former Netflix subscribers who have had to deal with price issues. The new plan will also undercut Netflix's biggest rival Disney Plus, which will launch its ad-based plan on December 8 at $7.99-per-month in the US.
Basic With Ads – Everything you Need to Know
Netflix said that with its ad-supported tier, the company will run video ads between four to five minutes per hour and the ads themselves will be either 15 or 30 seconds long, however, the video quality is limited to 720p. The ad-based subscription will include all Netflix original movies and TV shows but it will cut back on some of its content as Netflix COO Greg Peters admitted that the ad tier might cut five to 10 percent of the catalog.
To help the advertisers, the rating company Nielsen will be Netflix's audience measurement partner, which is a go-to rating agency for broadcast and cable-TV shows, allowing the advertising industry to have an idea of the size of the audiences reached by various programming. The 'Basic with Ads' plan will initially launch in Australia, Brazil, Canada, France, Germany, Italy, Japan, Korea, Mexico, Spain, the UK, and the US.
Also read: Netflix's Upcoming Ad-Supported Plan May Block Offline Viewing of Shows
Comparison with Other Streaming Giants
Here is a list comprising the rate and types of services being provided by multiple streaming giants:
Netflix
$6.99 − basic with advertisements
$9.99 − basic without advertisements
$15.49 − standard without advertisements
2. HBO Max
$9.99 − with advertisements
$14.99 − without advertisements
3. Hulu
$7.99 − with advertisements
$14.99 − without advertisements
4. Paramount+
$4.99 − with advertisements
$9.99 − without advertisements
5. Peacock
$4.99 − premium with advertisements
$9.99 − without advertisements
6. Disney+
$7.99 − with advertisements
$10.99 − without advertisements