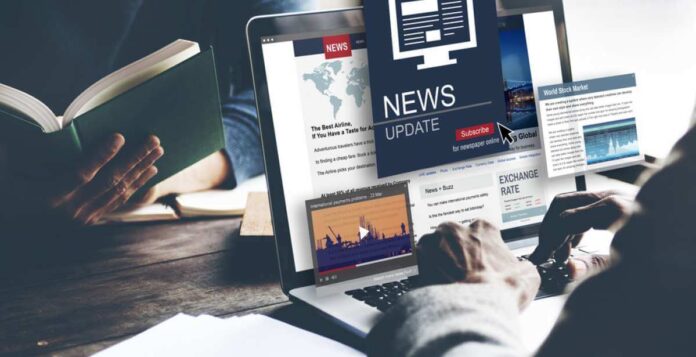 Harassment incidents against journalists are not an uncommon occurrence it is happening for ages and instead of incidents getting reduced they are just increasing so much so that it has now reached the digital medium. The digital publishers of Pakistan have voiced their concern over the recent harassment of digital journalists by the Federal Investigation Agency (FIA)
A note by digital publishers over the recent harassment of digital journalists
As per details, the FIA officials are serving baseless notices to the digital publishers and they are being harassed. Recently, the editors and reporters of siasat.pk were reportedly harassed by FIA officials for inquiries against their organization. Several other media outlets have also come out in support of the recent harassment of digital journalists.
The digital publishers of Pakistan put forth their demand to the government to take immediate notice of the matter and help stop these acts of victimization. They said that digital publishers are playing a crucial role to keep the spirit of journalism alive and they all stand United against the recent harassment cases of digital journalists. They demanded the authorities that notices should be served legally to ensure full co-operation from the publishers.
The evolving profession of journalism
Before the digital age, reporters had to either call in their stories or they had to manually type the story by driving to the newsroom, and then submitting it to their editors. The story then finds its way to the printing press before it gets published in the newspaper. Now, with the use of technology journalists can file stories on location from a phone or laptop by using an internet facility, hence, allowing organizations to get breaking news on their websites within minutes. The most important tool being used in modern journalism is a smartphone that is capable of shooting images and video, recording audio, accessing the internet, and much more, the journalists can get their job done by using nothing else than smartphones.
Read more: Google Releases Anti-Harassment Tool for Journalists