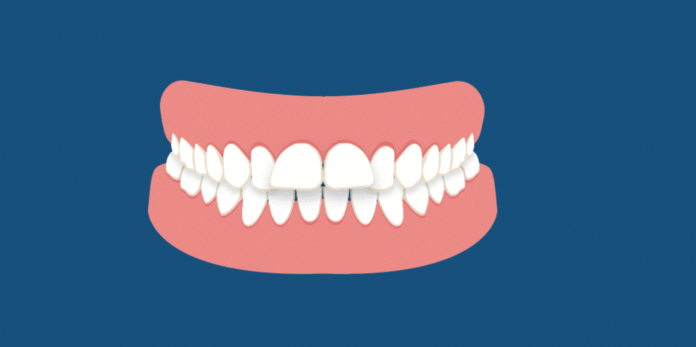 The dental AI startup, Overjet has raised $42.5 million in a Series B funding round directed by General Catalyst and New York-based venture capital firm, Insight Partners. Other financers in the round enclosed Crosslink Capital and the MIT-affiliated E14 Fund in an oversubscribed round. 
Overjet has Become an International Leader in Dental AI
Previously in August 2021, the Pakistani-led startup raised funding of $27 million in a Series A funding round led by the same General Catalyst and Insight Partners. Dental AI startup, Overjet has become an international leader in dental AI. Led by professionals from the Massachusetts Institute of Technology and Harvard School of Dental Medicine, Pakistani-led startup Overjet has raised nearly $80 million in funds. 
Read more: Pakistani Fintech Startup 'CreditBook' Raises $11 Million in a Pre-Series A Round
Moreover, dental AI startup, Overjet employs AI technology to encode dentist-level knowledge of disease identification and progression into the software. The software has been heavily applauded by clinicians and insurers. With the recently raised funding, the Pakistani-led startup intends to efficiently and accurately deliver the best patient care and condition management. 
Overjet Will Use the Raised Funding to Expand their Team 
Dr. Wardah Inam, CEO and co-founder of the dental AI startup, Overjet, declared that the hyper-growth had been made attainable by the efforts of the competent team behind Overjet, who "impress us every day with their devotion, and passion to build the best products in the world." The dental AI startup reported that "the financing would accelerate our next chapter of growth to support our customers, grow the team, and invest in the next generation of technology to support patient care." 
Moreover, CEO and co-founder of Pakistani-led startup, Overjet, Wardah Inam holds a Ph.D. and a Master's degree from MIT in Electrical Engineering and Computer Sciences. Ms. Wardah Inam followed her Bachelor's in Autonomous Robotics from Ghulam Ishaq Khan Insitute of Engineering Sciences and Technology, Swabi, Topi, where she was the Principal Investigator with the Robotics Research Team. Dr. Inam acquired her Ph.D. from MIT, where she created AI-powered self-dependent microgrid technology. 
Source: Pro Pakistani