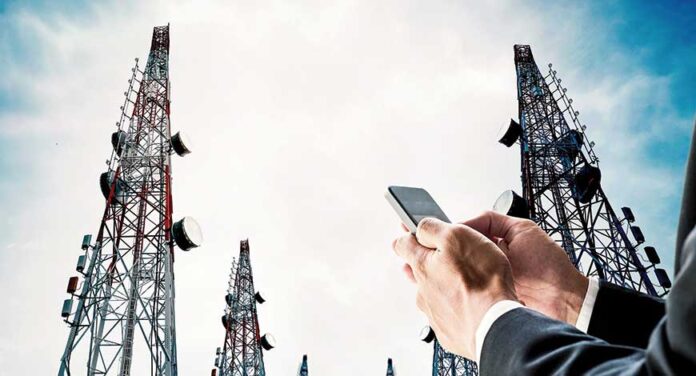 The internet service providers in Pakistan have warned that broadband services can face disruptions as the State Bank of Pakistan (SBP) delays payments for importing essential equipment and continues its restrictions on the letter of credit. The ISPs have written an emergency letter to the Ministry of IT & Telecommunication in this regard, highlighting the issues faced by broadband operators due to the ban placed by the SBP on the imports of essential equipment.
ISPs Warn About the Upcoming Disruptions in Internet Services
The letter written by the internet service providers to the IT Ministry reads, "Several cases of our LCs approval for millions of dollars are pending with SBP. These LCs are for our critical fiber broadband equipment, without which our operations and services across the country are bound to suffer badly." The amount mentioned in the letter is the exact quote  $330,000 per month import quota allocated to the sector on 27th September 2022 by the SBP.
They explained that their allocated quota from September 2022 to March 2023 is in the millions of dollars, so their imports are well within the quota limit. The service providers further mentioned that the agreed-upon quota payments are delayed; hence the industry can suffer drastically in terms of internet connectivity. The recent flash flooding in Pakistan has already affected the connectivity infrastructure, causing millions of dollars in damage.
Telecom Sector is Bearing the Brunt
Due to the financial constraints, the telecom sector has suffered badly in terms of heavy taxes, import bans, devaluation of the exchange rate, withdrawal of Direct Carrier Billing and other such issues. The GSMA's Head of Asia Pacific, Julian Gorman said, "The country will have to reverse its policy for moving towards the trajectory of growth. Pakistan needs to implement a roadmap for promoting the telecom and IT sectors on a consistent basis. Without consistency and predictability of policies, investment cannot be lured on a permanent basis. Pakistan is not ripe for launching 5G technology at the moment."
Also read: Telcos Warn of Digital Emergency due to the Unavailability of Telecom Equipment