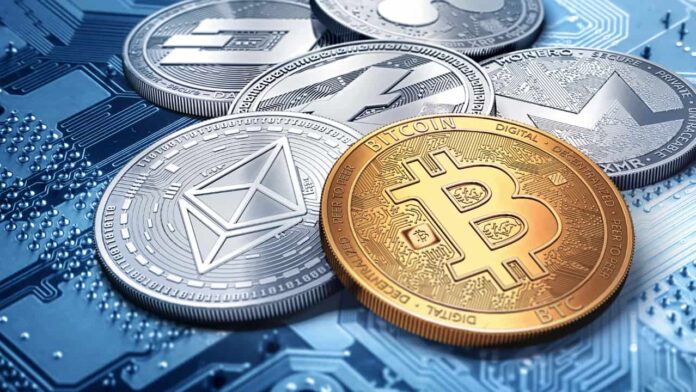 In a recent interview conducted by Samaa Money, Rafay Baloch has shed light on cryptocurrencies and the fraud schemes occurring in the market due to them. More specifically, the interview entailed the details on Pi Coin. 
Rafay Baloch is an information security researcher, who has achieved the title of one of the best white hat hackers in the world in the year 2014. Moreover, he had recently discovered a vulnerability in PayPal and also removed several bugs from the operating system of Android. He has also worked actively with PTA as a Cyber Security Advisor. 
According to Rafay Baloch, the majority of Multi-Level Marketing (MLM) schemes are usually considered fraudulent. To further explain his statement, the researcher informed that more than 20 countries around the world have banned Pi Coin, such as Saudi Arabia, Bangladesh, and few states in the US.
He further stated, "If a company follows a mechanism that requires to recruit more users to pay off the existing users, and if for the said scheme there is no business model, then the scheme is considered to be as MLM or Ponzi scheme." 
To solidify his statement, Rafay had referred to Pi Coin. He feels that the company has hired people to regularly promote Pi Coin on social media platforms and gather referrals, but failed to show even one success story. Where other companies showcase their success stories to build the trust of customers and attract more people to their cause, Pi Coin has failed to do so. 
The expert further discussed that the Pi Coin basically asks the users to install the Pi Coin's app on their phone, and then the company starts to perform mining on the user's device. Rafay Baloch explained the term mining as the process to confirm a transaction occurring, which is generally performed by the banks in centralized environments, whereas in decentralized environments the task is conducted by miners. 
When the miners confirm the transaction, the algorithm grants them a reward, which generates new currency without inflation, and then the currency is injected into the system. 
According to Rafay, the concept of mining from mobiles is not recent, cryptocurrency companies such as Electroneum and others have introduced this concept in the past, which has been copied by Pi Coin. 
When the process of mining is being executed, the activity of the system's CPU spikes due to the comprehensive mathematical equations. The same extensive processing does not occur in Pi Coin, as no such surge in activity in CPU has been perceived. The same pattern of tactics has been observed with another cryptocurrency company, One Coin. 
Rafay further stated that the companies such as these gain audience by the means of referrals for a time, and then after crossing a certain mark they begin to earn through advertisements. Now a million users invested in an application can definitely increase the worth of the company and earn them good revenues through the schemes of advertisement. 
Read more: WhatsApp launches the voice and video calling feature for the Desktop App