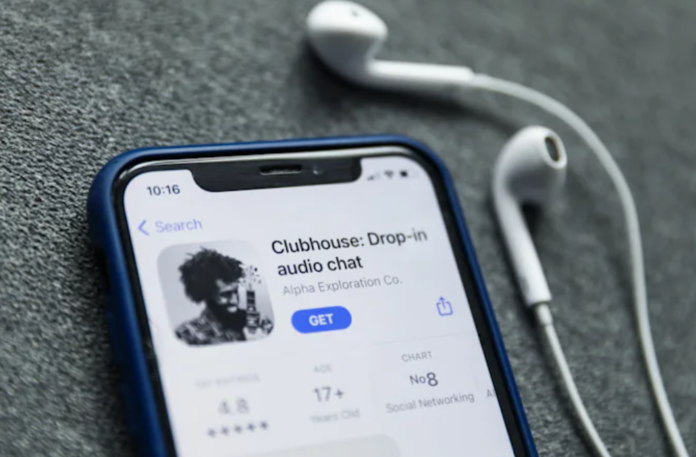 The famous invite-only chat app, Clubhouse has now treated its users to a surprise feature in their favorite app. The firm seems to have unintentionally leaked a messaging feature, called 'Backchannel', to some users late last week. According to the several tweets circling on Friday, Backchannel is a possible means for users to chat through text instead of audio. 
The feature was not listed down in the app's official release notes of the version, and what was rolled out appears to be blatantly incomplete. The backchannel screen was clear without so much as a text entry box, it seems like the company is working on creating the text chat feature that Paul Davison, CEO of Clubhouse earlier addressed in a firm town hall.
Read more: Clubhouse finally rolls out its Android app in the US 
Wow looks like accidental update of @clubhouse enabled in app backchannel & switch of side bar & full experience.

Seems it's rolled back now but from what I saw it was beautiful!!

On stage > move to hallway > hit arrow > back channel popped up! @jowyang @GaryLHenderson pic.twitter.com/5bJfVlg7t5

— Brian Fanzo 🧢 Keynote Speaker $ADHD (@iSocialFanz) June 18, 2021
"…. I think that there are so many people who do DM backchannels all the time, so many people who want to deepen friendships and relationships with people and do all sorts of other stuff — I think this is something that we should have," Davison said.
In addition, the co-founder of Clubhouse continued to say that developing the feature to accommodate the app's usage cases won't be trivial and would not be occurring instantly. He further refused to elaborate on if the application would add regular one-on-one DMs or a more unrestricted group text chat feature.
Read more: Clubhouse closes a new Series C round of funding, with valuation reportedly near $4 billion
However, the scale of the rollout is unclear because, again, the feature appeared to only be public for a small window of time, making it difficult to assess if it was only found by a few users who happened to have the app open at the time, or if it was simply meant to go out as a limited beta. 
Moreover, Spotify's new Clubhouse clone app 'Greenroom' grants its live text chatroom that users can enter by swiping right in the app, providing it a bit of adaptability that Clubhouse has not offered yet. 
Source: TechCrunch
Image Source: Engadget