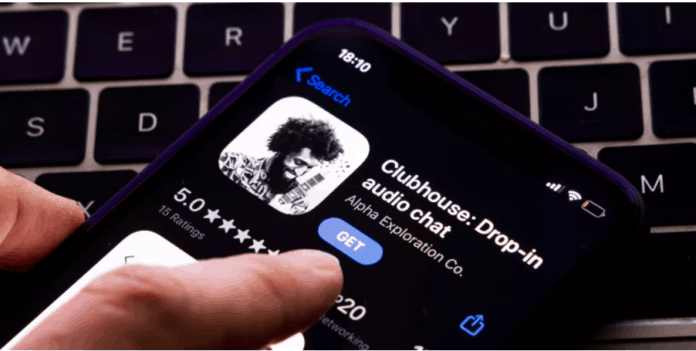 Clubhouse CEO Paul Davison has denied recently published reports stating that the personal data of 1.3 million users were exposed via the app. The CEO made the remarks while a town hall on the iOS-centric audio chat app in acknowledgment of a question from a user. According to a report, Davison was recorded announcing that the report issued by CyberNews, which proclaimed the leak, was "misleading and false". He described it as a clickbait article, further added that the app was not hacked.
Furthermore, the official Clubhouse handle on Twitter had published a similar reply to the article on a tweet by TechMeme. The tweet had stated, "This is misleading and false. The clubhouse has not been breached or hacked. The data referred to is all public profile information from our app, which anyone can access via the app or our API."
Read more: Facebook develops an application similar to Clubhouse in appearance
As per the article of CyberNews, an SQL database comprising 1.3 million scraped Clubhouse user information was exposed for free on a popular hacker forum. The report also mentioned that the leaked data, included a huge amount of data such as user ID and name on Clubhouse, along with the Photo URL, the username being used, Twitter and Instagram handle, the number of followers, the number of people being followed. The leak further includes account creation data and whether "invited by user profile name."
Read more: Clubhouse announces accelerator program for creators to monetize their shows
While Clubhouse says this is all publicly obtainable data that has been scraped, as CyberNews notes, however, this notion raises some privacy concerns regarding the app and how it is managing its APIs. Clubhouse had an impressive first year, despite being invite-only and available only on iOS devices, has witnessed more than 10 million downloads. Twitter, LinkedIn, Discord, Spotify, and Slack have all launched or are working on competing for social audio platforms, and it has been reported that has one in the works as well.
Source: The Verge
Image Source: Toms Guide