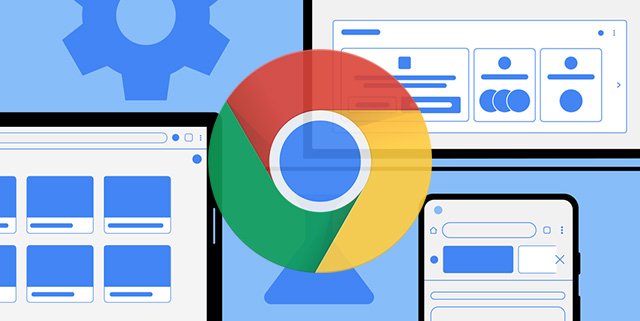 Google rolls out Chrome Journeys, which lets you revisit your old browsing sessions based on the subject matter you were searching for. The company has been testing this feature since October, to bring a smarter way of history search to the Chrome browser.
Read more: Google Chrome Logo is Changing for the First Time in Eight Years
What is Chrome Journeys?
So, basically, if you are in the middle of some important work and you have to get up and walk away for some other important work, Chrome will group those websites, based on the topic, so you can go back and pick up where you left off with a simple search. Additionally, Google will suggest other relevant searches related to the pages you visited to help you expand your search.
Google says it considers the fact that how often a certain site is visited, so it'll show you the most relevant items first. However, users will have the option to delete individual items, groups of items, or turn the feature off. It's currently available on the desktop version of Chrome on all operating systems in English, German, Spanish, French, Italian, Dutch, Portuguese, and Turkish. To access the feature, you can visit the Journeys page in Chrome History or click on "Resume your research" when typing a related item.
Additional features
Google has added some more features to Chrome actions, that let you perform various functions in Chrome without having to dig for certain settings. You can simply perform the actions by typing these in the search bar:
Manage settings
Customize Chrome
View your Chrome history
Manage accessibility settings
 Share this tab
 Play Chrome Dino game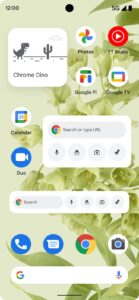 Chrome has also added new Android widgets – Chrome shortcuts- that kick off searches from the home screen. The pill-shaped configuration offers the search box to enter a URL or query, followed by Lens, microphone – to perform a voice search,  Incognito tab, and the offline Dino Game.
Source: Tech Crunch