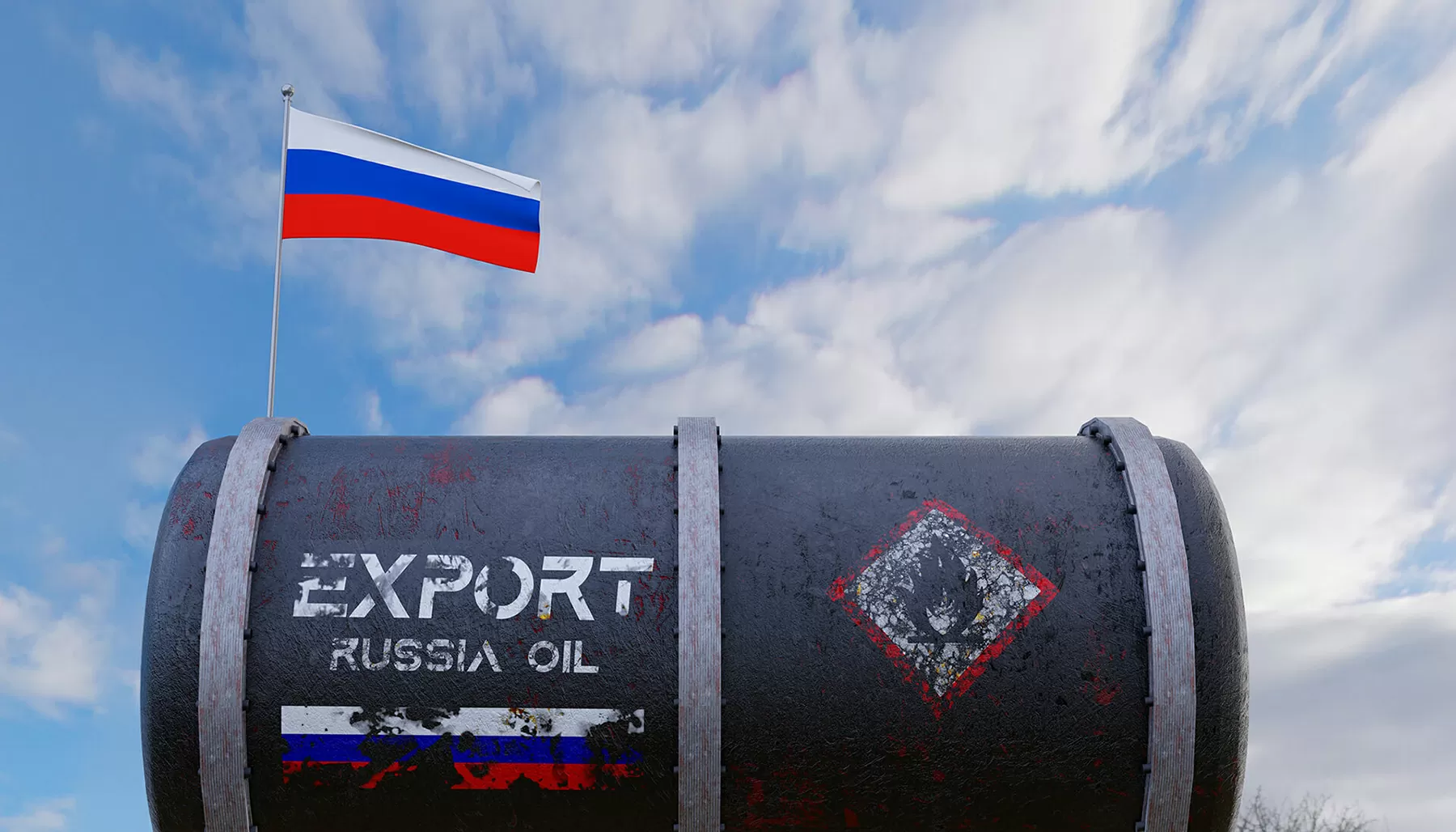 Pakistan has opened a Letter of Credit (LC) in the Bank of China for the import of Russian oil which is expected to arrive in the last week of May. As per the details, the LC has been opened in the Chinese bank to make payment for the cargo in Chinese yuan. This is the first-ever purchase of Russian oil by Pakistan where Russia will be sending a ship carrying 100,000 tons of crude oil.
Problems With the Import of Russian Oil
Pakistan is importing crude oil on a free-on-board (fob) basis, which means refineries will pay for the oil to be transported to the port. However, the Russian oil will be imported on a cost, insurance, and freight (CIF) basis, which means it will pay for the cargo after delivery at its port. Though the payment for Russian oil will be in yuan, it will put a burden on Pakistan's foreign exchange reserves. The officials believe that it would have been easier to make payments in currencies like UAE dirham and Saudi riyal instead of yuan as it is not available and the government will have to buy it.
Arab Light Crude which Pakistan import normally yields 45% high-speed diesel (HSD) and 25% furnace oil; while Russian crude is mostly 50% furnace oil and only 32% HSD. This is a problem on its own as furnace oil makes up only 15% of Pakistan's national petroleum consumption while Diesel accounts for nearly 39%. As per sources, the government will make a final decision after PRL submits its test report including the production ratio of diesel, petrol, and furnace oil.
Difficulties Faced By the Refineries
As mentioned above, the refineries are already struggling to cope with excess furnace oil stocks piled up as the power plants have moved to Liquefied Natural Gas. Where would the furnace oil go, sources asked, adding that low production of HSD would increase cost, hence decreasing the incentives provided by Russia. It should be noted that Pakistan is expecting a $16-$18 discount per barrel, but the Russian crude will be yielding refined products in different compositions that can upset the existing petroleum infrastructure.
Also read: Russian Oil Import to Decrease Petrol Prices by Rs100/litre