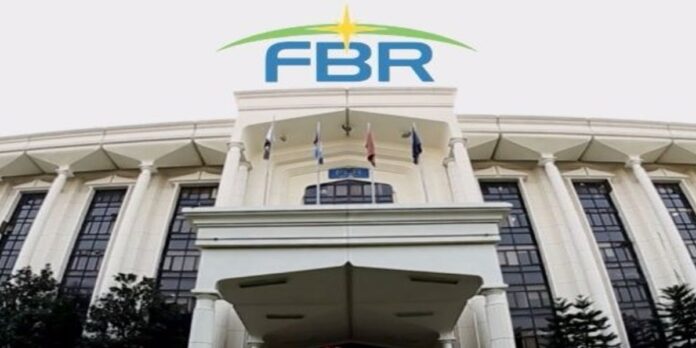 The Federal Board of Revenue (FBR) has terminated more than 100 employees of Pakistan Revenue Automation (Pvt) Ltd including the top post of GM software development. Sources told that more than 100 PRAL employees of the operations department are terminated as there was no need for any of the employees in the project.
PRAL Employees Were Not Needed in The Project
As per details, the terminated employees were providing services related to administration, and as facilitation and user support officers in one of Pakistan Customs projects. Sources told that the project was closed and there was no need for any of the employees so FBR has to terminate more than 100 employees including the general manager of software development.
Leaking of Tax Details
PRAL has remained in the news over the leakage of tax details of the former Chief of Army Staff. Since then, PRAL has increased checks in its system and only authorized officers have access to the returns/wealth statements of taxpayers. A few months back, FBR terminated two officers of the Inland Revenue Service in connection with the leak of tax record details of outgoing army chief General Qamar Javed Bajwa and his family. "The law does not allow the release of army chief or anyone else's income tax returns without a court order," said the finance minister.
Also read: FBR Has Warned All Inland Revenue Officers Against Sharing Their Login Credentials