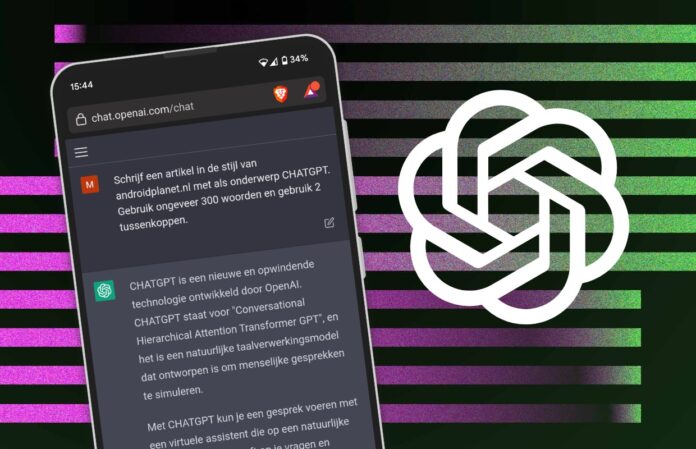 OpenAI's ChatGPT, a prominent AI chatbot, has been in the spotlight since its November launch. However, recent reports indicate that the monthly ChatGPT website traffic has witnessed a steady decline for the third consecutive month in August.
Declining Trends of ChatGPT Traffic
ChatGPT, which once experienced exponential growth and reached 100 million monthly active users in January, is now facing a different trajectory. According to analytics firm Similarweb, worldwide desktop and mobile website visits to the ChatGPT website decreased by 3.2% to 1.43 billion in August. This decline follows approximately 10% drops in traffic from each of the previous two months. Moreover, the amount of time visitors spend on the website has gradually reduced, dwindling from an average of 8.7 minutes in March to 7 minutes in August. These figures highlight a concerning trend of waning user engagement.
Factors Influencing the Shifts
Several factors may be contributing to ChatGPT's recent traffic decline. One potential explanation is the natural ebb and flow of user interest, as the initial excitement surrounding the chatbot may have subsided over time. Additionally, the introduction of competing AI chatbots, such as Google's Bard and Microsoft's offerings, may have drawn some users away from ChatGPT. The launch of the ChatGPT app on iOS in May could have also diverted traffic from the website.
However, there are signs of optimism on the horizon. August saw a slight increase in worldwide unique visitors, with 180.5 million users compared to 180 million the previous month. The upcoming return to school in September could provide a much-needed boost to ChatGPT's traffic, particularly if students continue to embrace the platform for homework assistance.
Also read: OpenAI's ChatGPT App Records 500K Downloads in Just 6 Days Since Launch