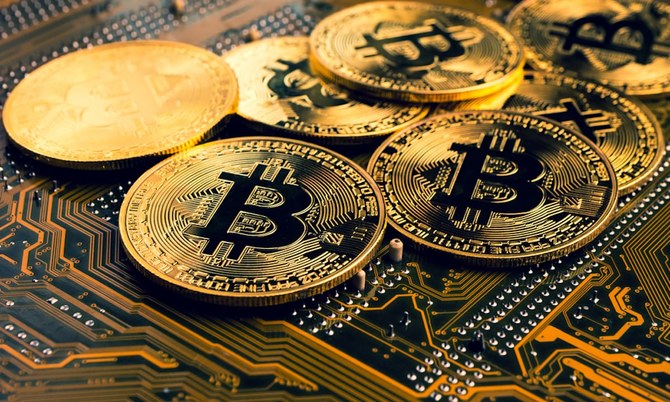 World's flagship cryptocurrency, Bitcoin has once again edged past the $50,000 price barrier, after a wild run in the past 2 weeks that drove tech-hardened campaigners to acquire more of the cryptocurrency. Moreover, this is the first time in almost a month that the most sought out cryptocurrency – has pushed above $50,000.
China Completely Bans Cryptocurrency Dealings 
Moreover, several factors could have impacted Bitcoin's current drive toward record highs as miners across the world enjoyed millions in revenue despite the severe opposing viewpoints expressed by nations such as China, which has outlawed both cryptocurrency trading and mining. One of the core reasons for Bitcoin's growth to crossing the $50,000 price barrier is Jerome Powell's statement for the US Federal Reserve, in which he stated that he did not consider that stable cryptocurrencies such as Bitcoin should be banned.
Other Digital Currencies Are Also Flourishing
Furthermore, similar to Bitcoin's crossing $50,000 price barrier growth, lower cap coins such as the Ethereum, Binance, and Dogecoin are also edging past boosting levels in the past 24 hours. At the time of recording, Ethereum – second-biggest cryptocurrency by market cap – was up by 3.28% to $3,445. Binance Coin was trading above the $440 level (+2.65%), while the fan-favorite Dogecoin was trading blows at $0.23 (+10.53%).
Read more: Updated! Pakistan's First Cryptocurrency Trading Platform, RAIN, is all set to Launch
Bitcoin Crossing the $50,000 Price Barrier is Just the Starting of Gaining Huge Profits
Several crypto supporters are unsurprisingly confident about the recent Bitcoin's victory in crossing the $50,000 price barrier, with many considering that today's Bitcoin rally is just the opening of huge crypto profits in Q4. Lark Davis, a long-term cryptocurrency investment analyst, said that he believed Bitcoin would rise up to $200K in late Q4 or early Q1, predicting that this will provide huge momentum for altcoins to dramatically increase in value.
Whilst Davis' $200k prediction may seem unrealistic, he is not the only analyst with huge expectations for Bitcoin after the digital currency surpassed the $50,000 price barrier. CEO of the financial advice organization deVere Group displayed his own Bitcoin predictions last month, declaring that he expects the price to exceed $65,000 by the end of the year.
Source: Pro Pakistani