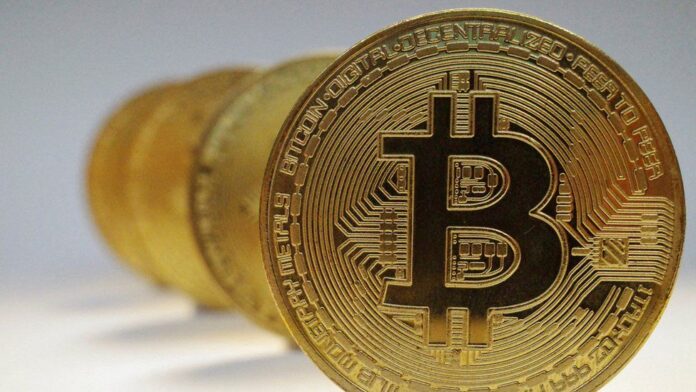 For the first time since July 2021, Bitcoin slumped below $30000 leaving millions of investors in panic mode. The world's oldest and largest cryptocurrency by market value fell as low as $29,764 around 8 p.m. EST, as per TradingView data.
Bitcoin slumped below $30000 due to weak economic activity
Experts believe that Bitcoin slumped below $30000 due to the investors turning away from the speculative assets as the government tightens monetary policy to combat runaway inflation. Decrypt also reported a double-digit drop in other digital coins including; Cardano (20 percent), Solana (16 percent), XRP (13 percent), BNB (16 percent), and Ethereum (10 percent). Matt Dibb, COO of Singapore-based crypto platform Stack Funds, said; "I think everything within crypto is still classed as a risk asset, and similar to what we've seen with the Nasdaq, most cryptocurrencies are getting pummelled."
Commenting on the development, Joe DiPasquale, CEO of cryptocurrency hedge fund manager BitBull Capital, said; "The monetary policy tightening is causing investors to reduce their exposure to risk assets and BTC's current correlation to the S&P 500 has led it to also drop today." The world's largest cryptocurrency exchange, Coinbase, shares plummeted 15 percent in after-hours trading as it reported $1.17 billion in revenue during the first quarter hence missing analyst estimates. However, the industry experts remain hopeful that this downward trend is temporary and they advise investors to buy the dip with a bit of caution.
Read more: Bitcoin Prices Drop to Two-Month Low at $43,000 in 24 Hours
Top 10 crypto prices
Here are the top 10 current cryptocurrency prices on May 10, 2022, as listed by Analytics Insight:
Bitcoin (BTC)- US$30,999.67 (down by 8.28%)
Ethereum (ETH)- US$2,321.98 (down by 6.14%)
Tether (USDT)- US$1.00 (down by 0.01%)
Binance Coin (BNB)- US$311.49 (down by 1.35%)
USD Coin (USDC)- US$0.9999 (down by 0.00%)
Cardano (ADA)- US$0.631 (down by 11.46%)
XRP (XRP)- US$0.5057 (down by 11.01%)
Solana (SOL)- US$66.19 (down by 12.74%)
Binance USD (BUSD)- US$1.00 (Up by 0.12%)
DogeCoin (DOGE)- US$0.1092 (down by 11.61%)