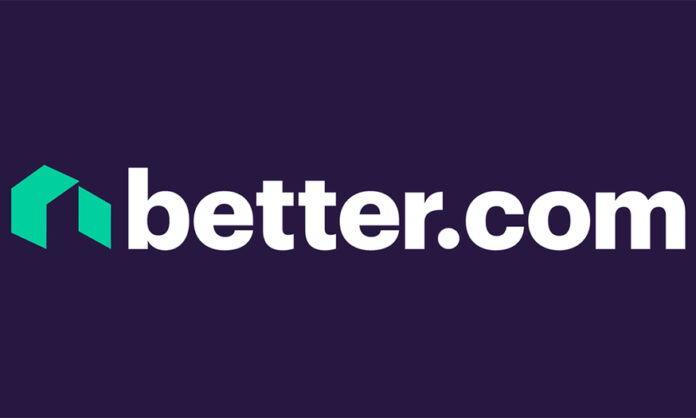 Digital mortgage firm, Better.com is now gearing up for another round of layoffs, as confirmed by multiple sources with knowledge of internal happenings at the company. This time, the corporation is believed to be laying off members of the Better Real Estate unit and people who work in its refinance department. Moreover, the company initiating another round of layoffs is not a surprise as executives have stated multiple times over the past few months that Better's refinancing business was hit hard by the rise in interest rates.
Better.com to Adjust to Volatility in Interest Rate with Another Round of Layoffs 
However, it is not yet clear how many employees will be impacted by another round of layoffs, but it is considered to be in the "hundreds." It would mark the third mass dismissal for the company since December 1. At that time, the firm laid off 9% of its almost 10,000-person staff or about 900 people. Then on March 8, Better.com laid off another "just over 3,000" people. In an email to employees, CFO Kevin Ryan had stated the action led to the company having "to adjust to volatility in the interest rate environment and refinancing market."
Furthermore, with another round of layoffs, it is suspected that all of Better Real Estate could be scrapped. The team was at one time the "baby" of the firm, sources say, and where a big chunk of investment dollars were going to go toward in 2022. "They wanted to touch every part of homeownership," a source close to the firm who preferred to remain anonymous stated. 
The Company Lost $200 Million From an Earning of $250 Million
The source further stated, "The company invested resources in building out consumer experiences and agent-facing tools for the Better Real Estate business, including its first native mobile app, not all of which came to fruition, given the trajectory of the business." Moreover, a video that emerged last week revealed CEO Vishal Garg confessing that he had lacked discipline in hiring during the pandemic and that while the corporation had made $250 million last year, it had "pissed away $200 million."
Read more: CTO of Better.com Steps Down After Mass Layoffs in the Company
Source: TechCrunch