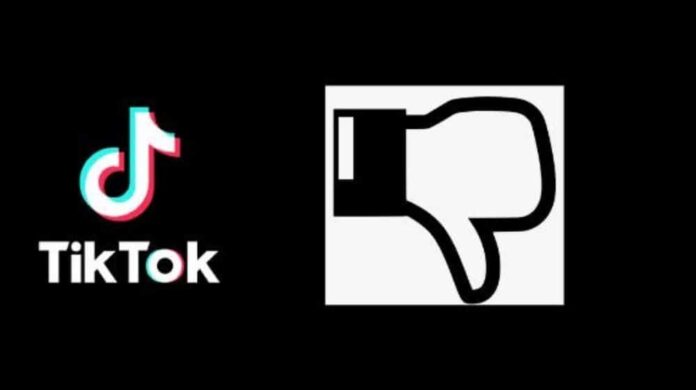 TikTok is testing a private dislike button for comments for users to identify comments that they think are irrelevant or inappropriate. TikTok said that users who are part of the test will be able to flag inappropriate comments via a private dislike, as stated in a blog post; "We've started testing a way to let individuals identify comments they believe to be irrelevant or inappropriate."
TikTok's dislike button
The new dislike button will appear as a thumbs down icon next to the heart icons that is available in the comments. The users can already indicate their disapproval for a comment by long-pressing it and choosing "not interested" from the popup menu. The app also allows users to report comments by long-pressing on them and selecting "Report." TikTok's creators already had an option to decide who to allow for comments: everyone, no one or only friends whom they follow back they can likewise filter comments for manual review.
Tiktok dislike comment button just make it looks messy I think pic.twitter.com/bBNEk6QsXY

— yazz🌵 (@iniyaspip) March 14, 2022
Unlike YouTube, Facebook and other social media platform, this new dislike button won't run a counter next to the icon. As shown in the screenshot. TikTok states that it is designed to "avoid creating ill-feeling between community members or demoralize creators." TikTok added that it would determine whether to roll the feature out widely in the coming weeks.
Reporting comments and harassment
TikTok is also experimenting with the comment-filtering and bulk block-and-delete features that help the creator to delete a high percentage of negative comments in order to keep the comment section consistently relevant and a place for genuine engagement. The social media firm said in a blog post; "We will continue to remove comments that violate our community guidelines, and creators can continue to report comments or accounts individually or in bulk for us to review."
Read more: TikTok Expands Access of its AR Effect Tool for Everyone
Source: Verge