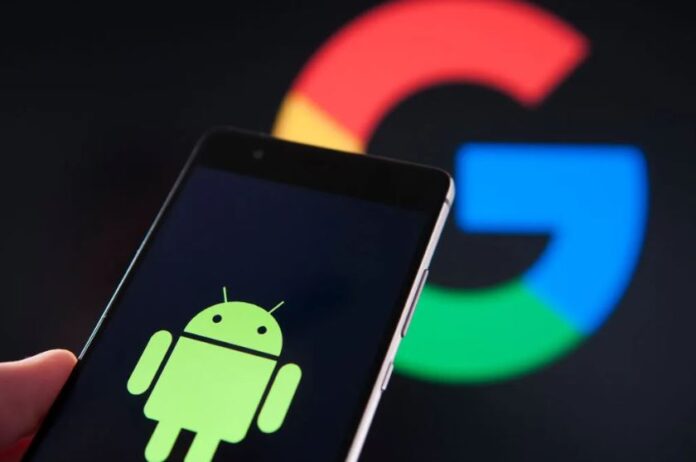 Last year, news started spreading that Google was developing a 'Switch to Android' app for iOS users looking to make the jump from iPhone to a smartphone operating Google's Android OS. Finally, Google's highly anticipated app has arrived. On Monday, Google rolled out the Switch to Android app on the App Store in several global markets, including the U.S. The new app will enable users to make the transition between mobile platforms easier to manage by helping users import their contacts, calendar, photos, and videos to their new Android phone.
Google Has Not Officially Announced the Launch of Switch to Android App
Furthermore, the Switch to Android app also guides users on how to turn off Apple's iMessage to get text messages on their new device and has them connect with iCloud to migrate their photo and video library to Android. Google's Switch to Android website has not yet been updated to show the new app is available and the firm hasn't officially announced its launch. The new Google app is also not appearing on Google's developer page on the App Store or in App Store search results. It can only be found when clicking the direct link.
The New App Guides iPhone Users to Shift to an Android Phone 
Presently, the Switch to Android website of Google directs users through the standard process for moving to Android which involves users backing up their contacts, calendar, photos, and videos through the tech giant's Google Drive iOS app before changing devices. The site just last month reported that the new Google app appeared to have acquired the ability automatically migrate a users' photos and videos from iCloud to Google Photos, also based on comments in another Android app's code.
Read more: Google Tests Likes Counter for Stories in Discovery Feed
Source: TechCrunch