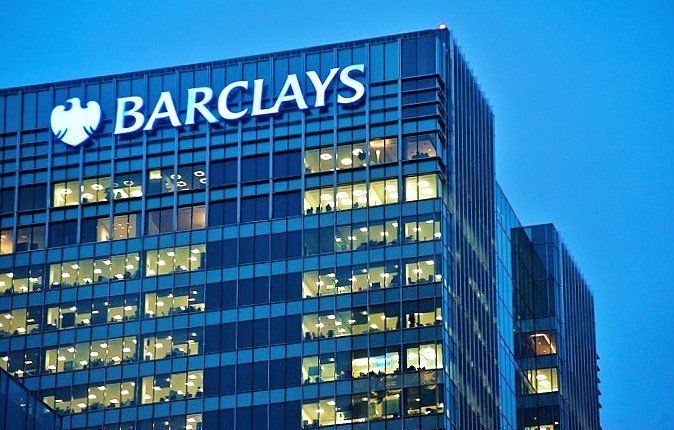 Pakistani sovereign bonds have received an upgrade from Barclays, shifting from 'underweight' to 'market weight,' in the wake of the International Monetary Fund's (IMF) staff-level agreement (SLA) with Pakistan. "We believe the IMF financing arrangement provides breathing room for the country during the upcoming election period while lowering the risk of a payment halt," said an analyst at Barclays in a note to clients.
Analysts Recommend Pakistani Sovereign Bonds
Credit analyst Avanti Save has expressed optimism regarding the recent IMF agreement, stating that it has surpassed expectations. Save highlighted that the $3 billion bailout provided by the agreement will alleviate payment pressures for Pakistan and open up avenues for international and bilateral financial assistance. Save also recommended Pakistani sovereign bonds with maturity dates in 2025, 2026, 2027, and 2031, as they present attractive investment opportunities.
According to data from Tradeweb, significant gains were observed in the 2024 and 2025 bonds, with both experiencing an increase of slightly over 1 cent. The 2024 bond is now trading at 72 cents on the dollar, marking its highest value since August 2022. Similarly, the 2025 bond has reached 55 cents on the dollar, exhibiting a significant improvement from its low point of around 37 cents in October, effectively doubling in value.
IMF Agreement Offers Relief and Debt Repayment Security
The IMF SLA, which faced an eight-month delay, comes as a welcome relief for Pakistan, which has been grappling with a severe balance of payments crisis and diminishing foreign exchange reserves. The $3 billion bailout, based on a stand-by arrangement, provides Pakistan with a breathing space leading up to the General Elections, while simultaneously mitigating the risk of a potential debt repayment crisis.
However, it is important to note that the IMF Executive Board's approval is required for the agreement to come into effect. The board's consideration is expected by mid-July, as stated in a previous announcement by the lender. Once approved, the agreement will solidify the financial support from the IMF, contributing to Pakistan's economic stability and enhancing its ability to meet financial obligations.
Also read: Pakistan's Default Fear Spikes Over UN Report of Debt Restructuring