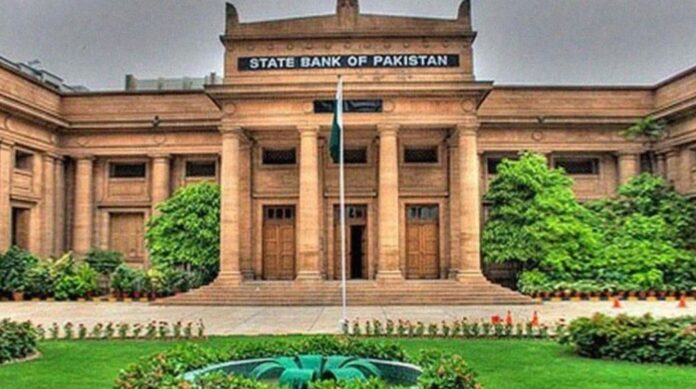 In the recent uprise of fintech in Pakistan, fraudsters are now exploiting the new technology for their benefit. To curb this increasing cybercrime activity, the State Bank of Pakistan (SBP) has issued security guidelines for mobile applications. According to the security guidelines, mobile payment applications (mobile apps) have turned out to be an alternate payment medium for the increasing number of users and government agencies that are SBP-regulated have been launching creative products and assistance via new mobile applications. 
Fraudsters Are Exploiting Vulnerabilities Present in Apps
Hence, opportunities for the fraudsters to manipulate vulnerabilities in mobile applications and scam the consumers have also grown tenfold. Moreover, the central bank of Pakistan has developed the comprehensive Security Guidelines for Mobile Apps (the "Guidelines") following the international benchmarks and best procedures. These new rules will be delivering baseline security essentials for mobile application owners in order to provide privacy and integrity of users' data and availability of app services in a protected manner, when developing payment mobile applications.
All Mobile Applications Providing Financial Assistance Should Abide by the Security Guidelines 
In addition to this, the press release declares that mobile application owners shall employ these security guidelines for the architecture, configuration, development, and deployment of mobile payment applications and the associated prerequisites that consumers use for digital financial assistance. Furthermore, the app owners shall further ensure that their mobile apps and associated infrastructure are in line with the conditions of these security guidelines latest by December 31, 2022.
Read more: Fintech Startup 'SadaPay' Gets Awarded With SBP's Regulatory Approval and $10.7 Million Seed Extension