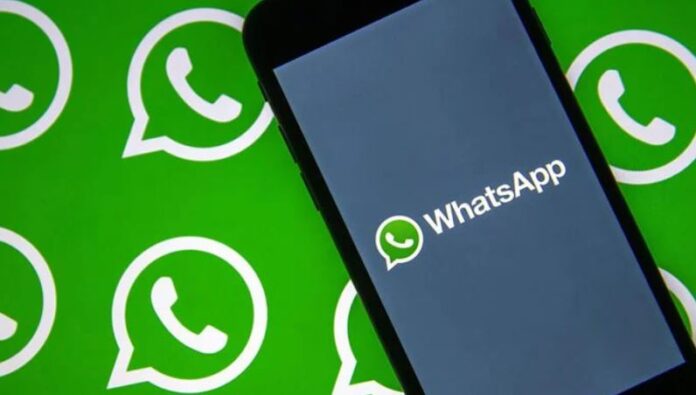 Recently, WhatsApp released new chat stickers to celebrate the launch of Season 4 Volume 1 of the renowned Netflix series, Stranger Things for its Android, iOS, and Desktop versions. It has been quite a long time since the company launched chat stickers and the last time such a feature was launched was the Encanto-themed stickers. 
The New Chat Stickers Can be Downloaded from WhatsApp Sticker Store 
The latest animated chat stickers are to celebrate the latest Stranger Things season 4 that can be easily downloaded from the official WhatsApp Sticker Store. Below is the step-by-step guide on how you can download the Stranger Things chat stickers in the app for Android and iOS.
Step 1: Go to WhatsApp and open any chat window.
Step 2: Click the sticker option that appears in the message bar in the bottom right corner of the window.
Step 3: Tap the sticker icon at the bottom and then tap the 'Plus' icon on top of the sticker bar.
Step 4: Tap the Stranger Things sticker pack
However, the availability of the sticker pack in the store might take some time. The WhatsApp news tracker has provided a "special deep link" that lets the users download stickers that are not available in certain countries.
Netflix Has Issued a Warning on Stranger Things Season 4 
Stranger Things season 4 is based in the 1980s in Havana city of the Indiana state of the United States, the show tells the story of a group of young friends – led by Millie Brown aka Eleven who has psychokinetic powers – witnessing the exploits of supernatural forces and secret government. They unravel events that cannot be explained. 
Moreover, Netflix added a warning to the web show after 21 people died in an elementary school shooting in Uvalde city of Texas state in the United States. It is pertinent to mention that the opening scene shows the dead bodies of children covered in blood following a massacre.
Read more: Beware! Hackers are Using this Scam to Hijack WhatsApp Accounts