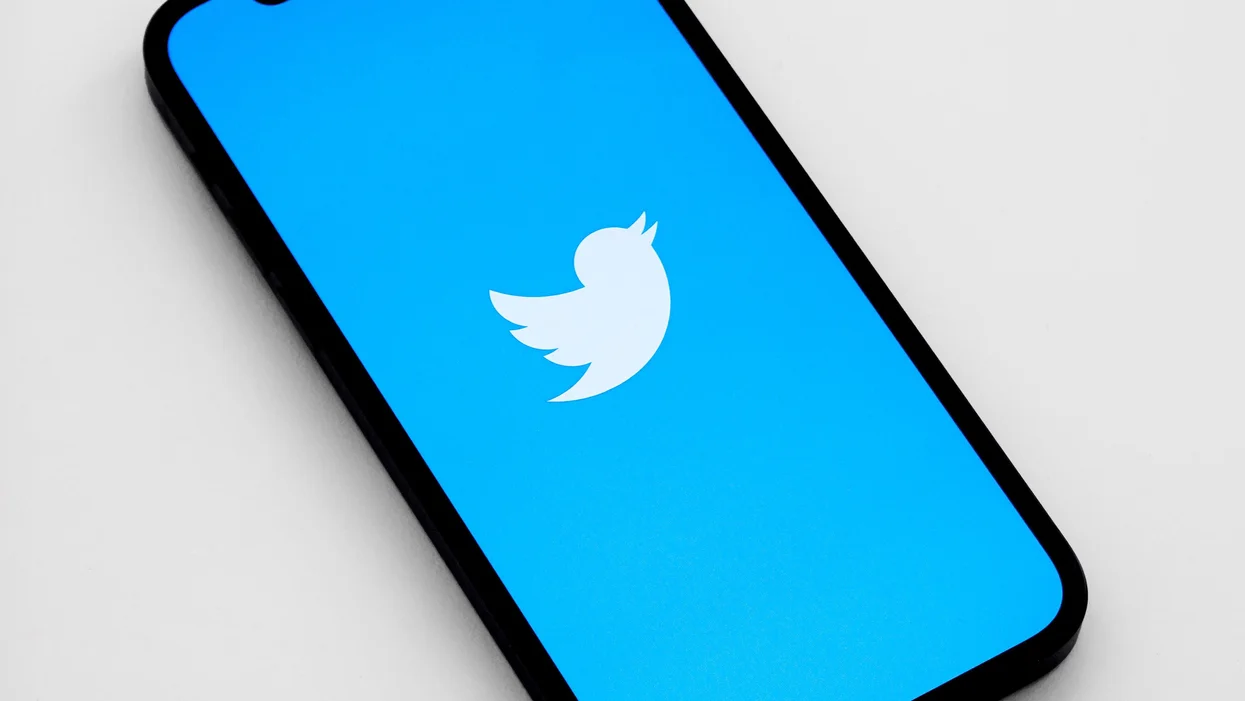 Twitter has started rolling out its $7.99 Twitter Blue subscription service for iOS users, the service will allow users to receive a blue verification tick. Twitter's update on iOS devices read; "Blue checkmark: Power to the people. Your account will get a blue checkmark, just like the celebrities, companies, and politicians you already follow." Currently, Twitter Blue is only available in the United States, Canada, Australia, New Zealand, and the UK, however, the company has plans to expand it to other regions soon.
Twitter Blue Subscription Service
When a user signs up for Twitter Blue subscription services, he will not only get a blue verification tick but will also get priority mentions and replies, the ability to post longer videos, and 50% lesser ads. However, if anyone already owns a verified account on Twitter then he still has to pay $8 in order to stay verified.
Earlier in the day, Twitter launched an official badge that will distinguish authentic accounts from fake ones. Musk's idea of eliminating spam and bot accounts has led to a complete overhaul of the Twitter verification system. Experts have raised grave concerns about upending the system as it will support the spread of fake news and misinformation.
UN Urges Musk to Respect Human Rights
U.N. rights chief Volker Turk has urged Musk to respect human rights after he sacked almost half of Twitter's workforce. "Respect for our shared human rights should set the guardrails for the platform's use and evolution. In short, I urge you to ensure human rights are central to the management of Twitter under your leadership," Turk said in an open letter. He further added; "Like all companies, Twitter needs to understand the harms associated with its platform and take steps to address them."
Also read: Elon Musk Begins Mass Layoffs of Twitter Staff; Employees File Class-Action Law Suit