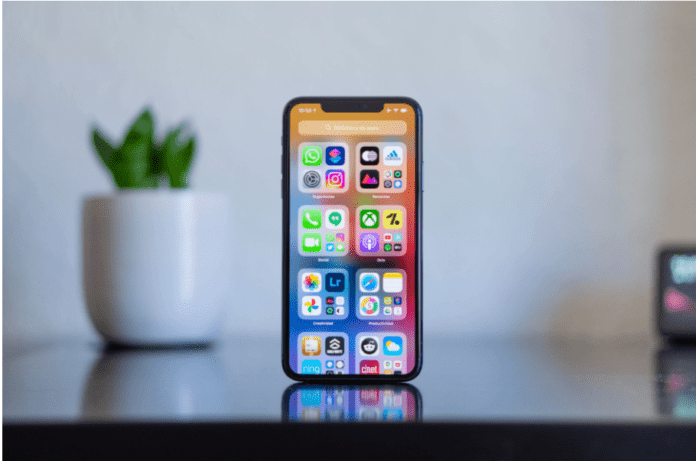 The iOS 14 version was initially released in September 2020, as the latest version of iOS was released prior to the launch of the iPhone 12. Tech giant, Apple has been constantly adding new upgraded features to its mobile software. The next most anticipated update is iOS 14.5, which is reported to be released later this month.
Currently, iOS 14.5 is accessible in beta form. Apple has already seeded this beta version to developers, presenting them a strict timeline on executing the latest app tracking transparency provisions into their apps, as the current version consists of bugs that are to be solved. A public beta of iOS 14.5 has been released for the public.
Read more: Pakistan Customs impose increased taxes on the import of used computers
The latest update of iOS will introduce several new useful features, which include:
Unlock your iPhone even when wearing a mask
This notion is possible by using the Apple Watch, which allows the user to unlock the phone without the hassle of removing the mask and placing it back again. The watch and the phone are required to be at a very close distance.
More than 200 new emojis 
To make communication between two people more expressive, the company has also added the feature of 200 more new emojis that too in new skin-tone variations.
Application tracking transparency 
The new version also allows the user to track his data only after permitting the application to do so.
Dual-SIM 5G global support
The previous models of iPhones had the ability to support dual SIM, this feature has been modified to now support 5G SIMs also.
To download the beta version of the iOS 14, the users can sign up on Apple's beta program. Next, visit the Apple beta page in a browser on the device the user requires to install the beta version on. After this, the user enrolls iPhone in the program, using the provided Apple ID to sign in. Then further follows the on-screen directions for downloading a beta profile and downloading it on the phone.
Source: Cnet