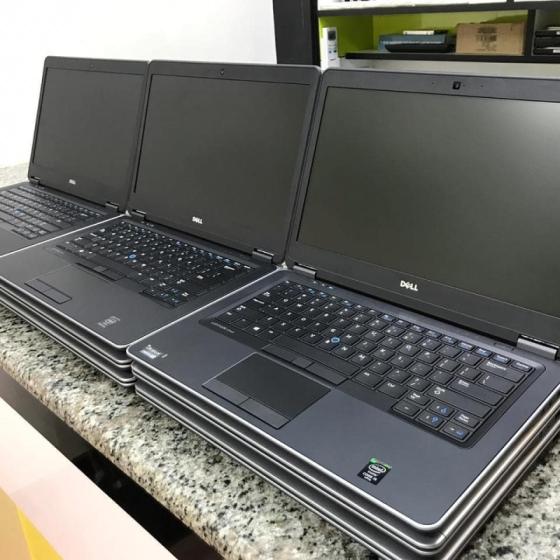 The Directorate General of Customs Valuation Karachi has placed fixed custom values on the import of old and secondhand computer systems, including the computer aiding accessories on the much more expensive side. This action restricts commercial shippers of the said articles by the importers and vendors of the IT industry.
Directorate Valuation Karachi has released an appraisal law for the IT industry. The merest customs charges for old and used computers/laptops, printers have been established for every origin for the purpose of evaluation of duties and taxes.
As per the ruling number of 1519 of 2021 announced by the directorate, subsequent conducting a comprehensive investigation of Pakistan's imports for the time 2019-20, the directorate was placed in charge by the FBR to distinguish the goods where alterations concerning the values in exporting countries viz-a-viz import expenses in Pakistan were perceived.
Read more: Google Workspace introduces new features to help remote workers
On Tuesday, an urgent meeting based on the objective of the numerous computer dealers was hosted to address the state forming due to the high increment in the valuation of the used computers by the government of the country.
The meeting was graced by Munawar Iqbal, former senior vice chairman Islamabad Chamber of Commerce & Industry and former executive member of Federation of Pakistan Chambers of Commerce & Industry (FPCCI) communicated his regard on the matter of the high valuation on the import of used computers. The finalized increase was almost rounding up to 40 percent which was inflicted by the valuation department without receiving consultation from the IT importers and stakeholders.
The meeting was dismissed with a request on high priority made to the higher authorizations of the government and the Prime Minister to intervene in the concern and promptly reverse the latest valuation directing on the used computers to allow the further expedition of the computer industry in every aspect.
Source: TechJuice