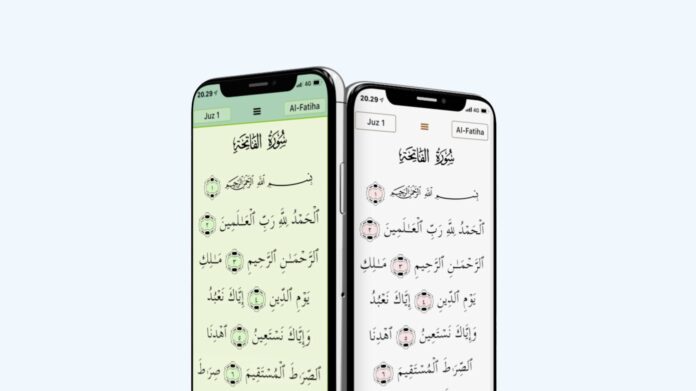 In recent news, tech giant, Apple has removed Quran Majeed, a popular Quran app from the App Store in China, in compliance with Chinese government requests, according to a report. This move appears as part of a larger shift in the nation to crack down on international content, or just making it more difficult for that content to exist within the Great Firewall.
Moreover, just yesterday, Microsoft-owned LinkedIn announced that it would be eliminating the Chinese version of its site by the end of this year in light of increasing compliance obligations by the state.
Quran Majeed App Has Nearly 35 Million Users
Furthermore, one of the most famous religious apps in China, Quran Majeed is available worldwide and has nearly 35 million users. The Quran Majeed app remains available in other nations on the App Store, and Google Play — although Google Play is technically also not available in China.
Read more: Apple is Reportedly Working on its Own Nintendo Switch Competitor
In addition to this, the Apple Censorship website, which tracks applications on Apple's App Store, was the first to notice that the popular Quran app, Quran Majeed was recently deleted. China officially recognizes Islam as a religion but it has also suffered objections for human rights crimes and genocide against the Muslim-majority Uyghur community in Xinjiang. 
Apple is Quick to Comply with Local Laws
Apple has also encountered a lot of controversy over the years over how the company complies with local laws. Critics consider many local content-focused laws in certain nations amount to censorship, and Apple is too quick to agree to their requests. Apple claims that its priority is to uphold laws of the countries in which it functions, irrespective of whether or not it agrees with the ordinances.
Olive Tree's Bible App Was Also Removed from China's Apple App Store
Apple's human rights policy declares: "We're required to comply with local laws, and at times there are complex issues about which we may disagree with governments." Furthermore, the popular Quran app, Quran Majeed is not the only application to face removal from China's Apple App Store. Olive Tree's Bible App was also removed in China this week. Olive Tree declares that Apple proactively took it down.
Source: TechCrunch