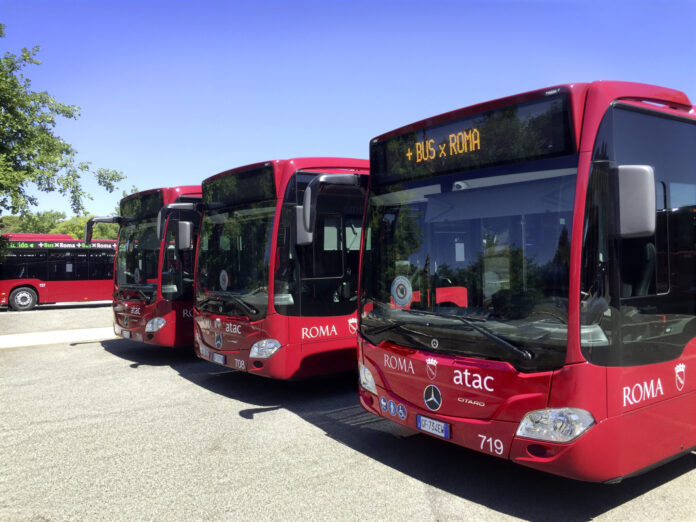 The Sindh government plans to roll out a new transport project in Karachi with 250 diesel-electric hybrid buses that are scheduled to arrive in the city in the following four months, as announced by Sindh Transport Minister, Owais Qadir Shah.
According to the minister's statement, the transport department has acquired the required finances to introduce the intra-city transport project, while the procedure to acquire the diesel-electric hybrid buses has already been completed.
Sindh Intra District People's Bus Service Will Use Diesel-Electric Hybrid Buses 
The Sindh Cabinet, had last month, sanctioned the acquisition of 250 diesel-electric hybrid buses for Sindh Intra District People's Bus Service. The bus transport system will operate in Karachi, Hyderabad, Sukkur, Larkana, Mirpur Khas, and Shaheed Benazirabad.
Read more: Sindh Government has Started to Register the Electric Vehicles Across the Province
Furthermore, the Sindh government of Pakistan had allocated 8 billion rupees for the transport project in the fiscal year 2020-2021, while in 2021-2022, 6.4 billion rupees have been earmarked, the cabinet informed. "In the first phase of the project, the buses will operate on seven Karachi routes," the minister shared, continuing that four bus stations will be allotted to run the operations.
The Turkish Public Transport Company Visited the Working Site
Murad Ali Shah further informed that the Turkish public transport company which is helping Sindh in inaugurating the transport project had visited the bus depot at UP Morr. Concerning the Red Line BRT project, the minister stated that the groundbreaking of the project will be performed soon.
Source: TechJuice