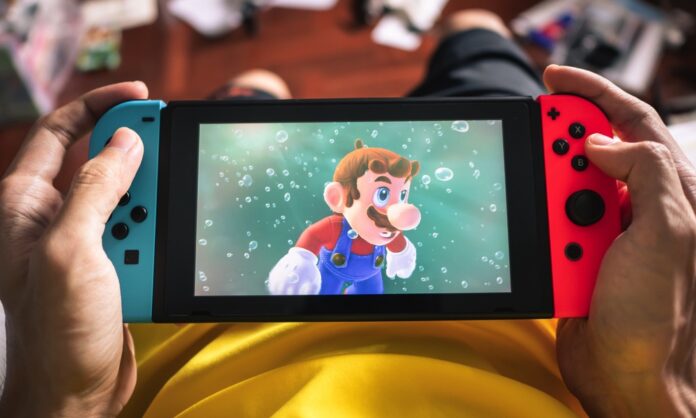 According to a recent exclusive report from iDropNews, tech giant, Apple is working on a Nintendo Switch Competitor. The report states that it's going to be a hybrid gaming console, a unification of the Nintendo Switch and PlayStation 5, for instance. This is because it will have support for Apple's AR/VR headset.
The Nintendo Switch Competitor Will Feature an Apple-Designed Application Processor
Apple's Nintendo Switch Competitor will supposedly feature a completely new Apple-designed application processor, overlooking to use of an A-series or M-series chip. This chip seems to be specifically developed for gaming and is said to feature magnified GPU performance and enhanced ray tracing.
The company is said to be currently in negotiations with a number of well-known video game studios, including Ubisoft, the maker of popular titles such as "Assassin's Creed," "Far Cry," and "Watch Dogs," concerning the development of games for the new Apple's Nintendo Switch Competitor.
Read more: Apple to Launch M1X MacBook Pro on 18th October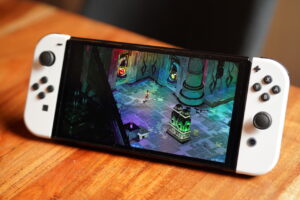 Furthermore, it is unknown where this Nintendo Switch Competitor console would be placed between devices such as the iPad and the Apple TV, which both offer integration with Apple Arcade and support for a host of external controllers, including some that take cues from the Nintendo Switch's design.
Previous Apple Gaming Console Did Not Perform Well
In the past, Apple did launch its own games console in 1996 with the Apple Bandai Pippin, which was widely unsuccessful and discontinued following Steve Jobs' return to the firm. Talks about the firm re-engaging with the console gaming market have circulated intermittently ever since but have never come to fulfillment.
In addition to this, Apple made more profit from games in 2019 than Sony, Nintendo, and Microsoft combined. Apple earned a profit of $8 billion from gaming alone in 2019. Developing a gaming console of its own seems like a reasonable step for Apple.