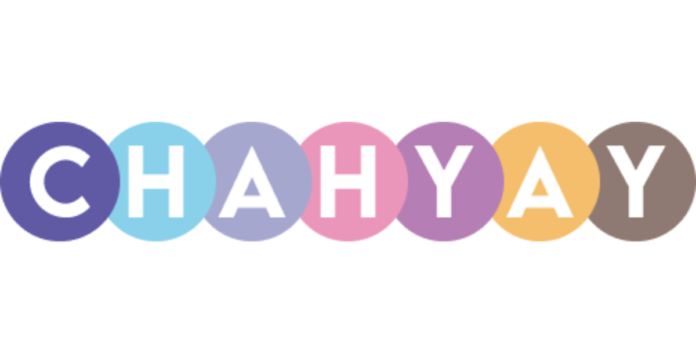 A US-funded Pakistani e-commerce startup called 'Chahyay.com' has employed modern technology into selling furniture through the means of online stores. The company has overcome the conventional trends of furniture being available only in local markets, as now it can be bought online from e-commerce markets, as the location is no longer a barrier to enter the market. The startup has now leveraged technology to a new level by integrating the technology of Augmented Reality (AR) for the first time in Pakistan. This model allows customers to visualize a product, such as a chair, sofa, bed, table, and even bookcase in their current living space.
Read more: Bazaar, Karachi-based B2B e-commerce startup launches digital ledger app 'Easy Khata'
These latest developments in technology and the facility for customers to visualize products before they actually arrive have significantly enhanced the experience for our young Pakistani purchasers and consequently have boosted requirements for such products. This state-of-the-art technology will promote online shopping as well as establish a benchmark for all the current and imminent online businesses in Pakistan.
In an official statement released by team Chahyay states, "Our goal is to create a new industry standard based on an excellent customer experience using innovative technology solutions combined with local trusted expertise. With this standard in place, we plan to expand operations and product offerings across Pakistan as all products meet international high-quality control standards that have been put in place by experienced professionals. and eventually globally."
Read more: JBS invests PKR 300 million in ENA, a Green Tech, Power & IoT Startup
Chahyay.com was initiated in the year 2018 and became a strongly established online e-commerce marketplace for high-quality Pakistani manufactured furniture. It formed a nationwide logistics system to provide products to consumers all over Pakistan. In the year 2020, US-based Pakistani-American entrepreneurs Mohammad Arslan and Omar Mahmood of Strategic Insights Group (SIG) chose this startup as their first venture into the local Pakistani market and were later accompanied by the famous actor Mikaal Zulfiqar who also has a major stake in the company.
Source: Startup Pakistan