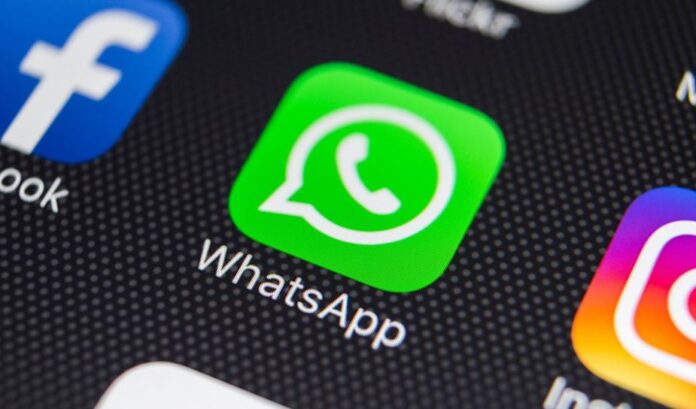 WhatsApp has now released the latest beta version of its desktop app for Windows via the Microsoft Store and it turns out that the app is coming to macOS on Apple MacBooks as well. Furthermore, it has been reported that the macOS app on Apple MacBooks for the WhatsApp desktop app will greet users with a QR code for linking their smartphones to the Apple MacBooks, similar to the Windows version. 
The WhatsApp Desktop App for Apple MacBooks is Under Development 
Moreover, this will also let users link an Android phone just like an iPhone. It seems that the app will launch with multi-device support from the get-go. According to reports, WhatsApp will improve the interface of the WhatsApp desktop app so it is easier to use on macOS. It will be a native app built with Mac Catalyst. However, the WhatsApp desktop app is still under development so it cannot be downloaded from the App Store just yet. There is no word on a public release date either.
WhatsApp is Planning to Launch Second Generation of its Companion Mode
In addition to the desktop app, the instant messaging app has also announced a beta version of its Android and iOS applications with multi-device capability. As per reports, the business is preparing to release the second generation of this functionality dubbed Companion Mode. 
Companion Mode, which is coming soon, will enable users to utilize the same WhatsApp account on several devices at the same time. This is already possible when connecting a PC to the primary WhatsApp account, according to the platform. However, WhatsApp users may now use their accounts on a second device or a smartphone thanks to the Companion Mode. 
Read more: WhatsApp Soon to Allow Users to Use the Same Account on Multiple Phones